Novorossiysk Commercial Sea Port Group posts 1Q 2009 Net Profit of $33.7 million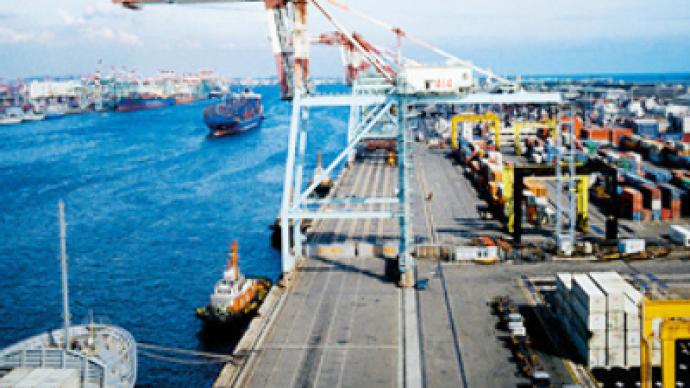 Russia's largest port operator, Novorossiysk Commercial Sea Port, has posted a 1Q 2009 Net Profit of $33.7 million under IFRS.
The bottom line is 40% down from 1Q 2008 Net Result of $56.3 million, with EBITDA declining 33% year on year to $64 million, despite Revenues rising 4.5% to $157.1 million compared with 1Q 2008.
Despite the sharp drop in net result the company noted grain shipments rose 350% year on year, as revenues from product increased by 25%, with Chairman Alexander Ponomarenko, hailing the 1Q 2009 in the face of a difficult economy.
"Despite macroeconomic difficulties and high level of uncertainty, the NCSP Group managed to retain positive dynamics of major financial and operational indicators in the first quarter 2009. Due to the management's efforts to attract extra cargo flows to compensate for general cargo reduction, total cargo turnover of the Group increased by 13.6 percent in the first quarter 2009. At the same time, the financial indicators also showed growth thus enabling the Group to form a certain margin of safety for 2009."
You can share this story on social media: