Eurochem posts 1Q 2009 Net Loss of 1.734 billion Roubles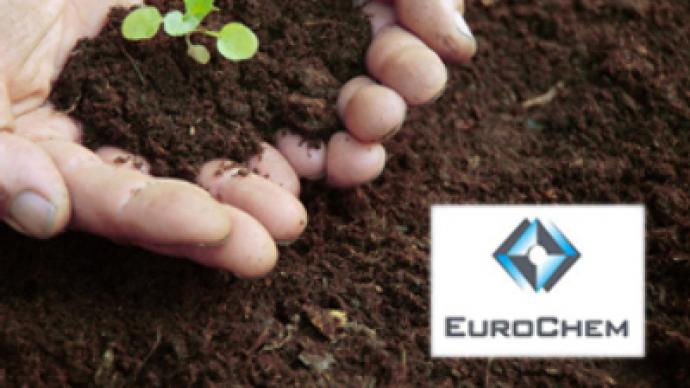 Russian fertilizer producer, Eurochem, has posted a 1Q 2009 Net Loss of 1.734 billion Roubles under IFRS.
The Net result compares with a 1Q 2008 Net profit of 8.706 billion Roubles, with EBITDA falling 53% year on year to 5.2 billion Roubles, on the back of a 25% decline in Revenues to 19.3 billion Roubles.
The company attributed the results to falling fertilizer prices stemming from destocking by traders and delays to applications of fertilizer by farmers with financing becoming difficult within the agricultural sector, aggravated by closures of 2 out of 3 of its phosphate production plants during the quarter. This combined with the devaluation of the Russian Rouble against the U.S. dollar and delays in the falls of inputs and transport costs.
Eurochem says it sees prices and sales volumes of nitrogen based fertilizers increasing during 2H 2009, with a delayed recovery for phosphate based fertilizers.
You can share this story on social media: