No deal reached in Qatar to create gas cartel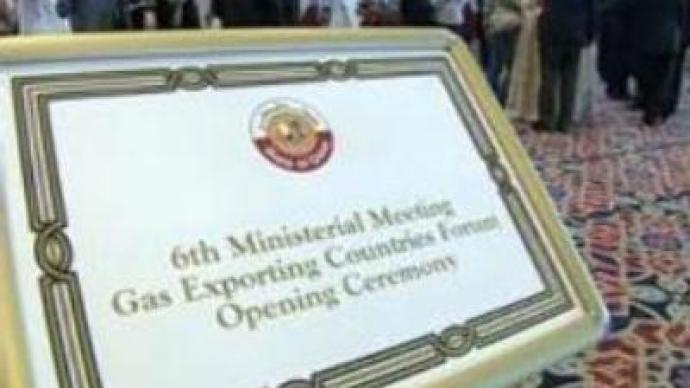 The world's largest gas exporters have failed to reach an agreement to create a natural gas cartel. Russia's Industry and Energy Minister made the announcement after a ministerial meeting at a gas forum in Qatar.
Russia's Industry and Energy Minister, Viktor Khristenko, added that the next year's forum will be held in Moscow.However, he said the ministers approved the creation of a top-level committee for gas pricing.
"Ministers agreed to set up a top-level group, which will begin operation in the near future. Since Russia has called for the next meeting to be held in Moscow – a decision supported by other ministers – it will take up the job of organizing the work of the new commission. Gas pricing is very important. We have agreed to start research on the issue, and Russia is ready to undertake this task,"
he stated.The aim of the two-day meeting in Qatar, which involves delegates from all major gas exporting countries, is to create a stable world market for fuel.
You can share this story on social media: