NLMK pays out $600 million for Duferco rolling capacity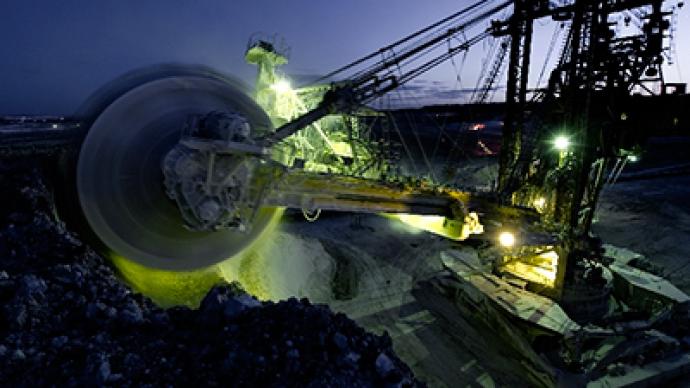 Russian steelmaker, NLMK, has purchased the 50% stake in Steel Invest & Finance it doesn't own, from joint venture partner Duferco for $600 million.
The move will see SIF become a subsidiary of NLMK, with payment to Duferco made in four annual equal installments, financed out of existing NLMK funds.  As part of the deal SIF will transfer non-core long product operations and Belgian steelmaking operations to Duferco. The purchase will add to NLMK's international downstream portfolio  seven rolling and facilities with a total capacity of 5.5 million tonnes per annum. EU regulatory authorities have already approved the transaction.