NLMK posts 2Q 2010 net profit of $463 million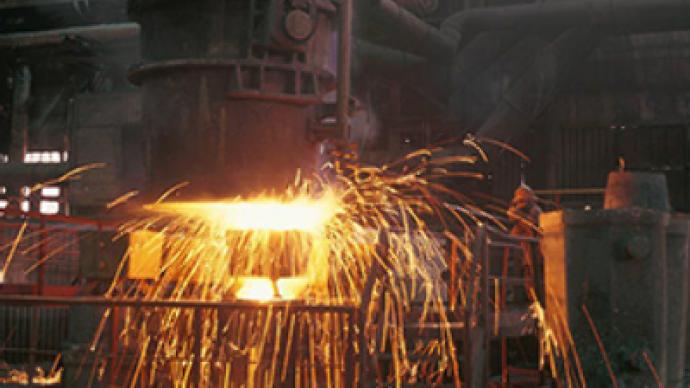 Russian steelmaker, NLMK, has posted a 2Q 2010 net profit of $463 million under IFRS.
The net result is sharply higher than the 1Q 2010 net profit of $132 million, with 2Q EBITDA rising 101% quarter on quarter to $774 million, as 2Q sales revenues rose 27% quarter on quarter to $2.156 billion.
The 2Q figures made for a 1H 2010 net income of $594 million, comparing with a 1H 2009 net loss of $243 million, with 1H EBITDA up 169% year on year to $1.161 billion, as 1H sales revenues climbed 49% year on year to $3.853 billion.
NLMK says the figures reflect a more favourable pricing environment buoyed by recovering domestic sales, coupled with increased sales of higher value added products. Chief Financial Officer, Galina Aglyamova, highlighted the 2Q return to pre-crisis margin levels.
"We are very pleased to announce successful results for 6M 2010. We were able to fully profit from the favorable pricing environment in Q2. Our sales revenue grew by almost a third backed by an increase in domestic sales and an improved sales structure. At the same time, we succeeded to keep production costs at previous quarter levels.
The company added that it was seeing signs of easing prices during 2Q 2010 but added that its outlook was for sales to continue in line with the 2Q figures.
"In Q3 we expect our operating performance to remain in line with the previous quarter. Sales are estimated to reach around 3 million tonnes. Changes in financial performance will reflect the impact of external market factors related to a decrease in steel product prices throughout May-August coupled with relatively stable raw material prices. Therefore, we expect a slight decrease in sales revenues as well as an easing of the EBITDA margin to 30%."

You can share this story on social media: