NLMK posts 1Q 2010 net profit of $132 million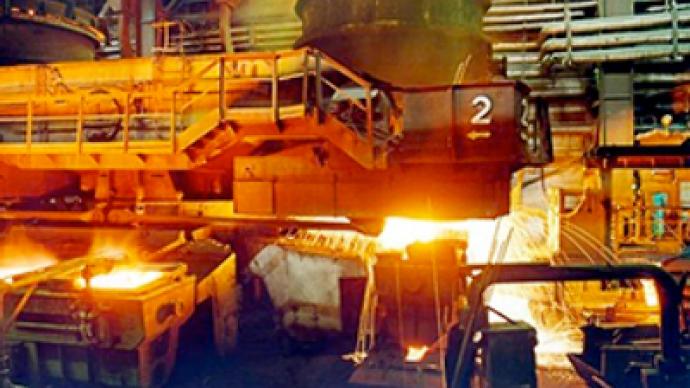 Russian steelmaker, NLMK, has posted a 1Q 2010 net profit of $132 million under US GAAP.
The net result attributable to shareholder showed a sharp turnaround from the 1Q 2009 net loss of $194 million, with EBITDA up 96% year on year to $386 million, on the back of a 31% increase in sales to $1.7 billion.
However, the quarter on quarter results were less positive with the net profit down 55% from the $273 million in 4Q 2009, with EBITDA also falling 27% quarter on quarter and sales revenues dropping 6%.
The company said the figures reflected a seasonal decline in domestic demand offset by increased exports, with sales to the EU up 43% quarter on quarter, and North American sales up 2.5 times. Chief Financial Officer Galina Aglyamova said NLMK was continuing to optimize debt and would continue with its capital expenditure programme.
"In Q1 we focused on increasing of profitability of our sales, allowing the Group to maintain stable sales volumes and retain its profitability leadership despite the seasonal decline in domestic demand. Despite the negative impact of the seasonal decline in product prices and growth of coking coal and scrap prices, Q1 2010 EBITDA margin was 23%, the highest among Russian steel companies. We continued with our CAPEX program, as well as the Company's debt portfolio optimization. We are committed to our traditional financial strategy directed at maintaining a low level of debt and strong liquidity position. Debt ratios are comfortably in line with covenants, providing us a sustainable safety margin. Our solid liquidity position allows us to continue investing in the development of the Company."
You can share this story on social media: