Novorossiysk Commercial Sea Port posts FY 2010 net profit of $258.4 million
Published time: 20 Apr, 2011 07:30
Edited time: 20 Apr, 2011 13:14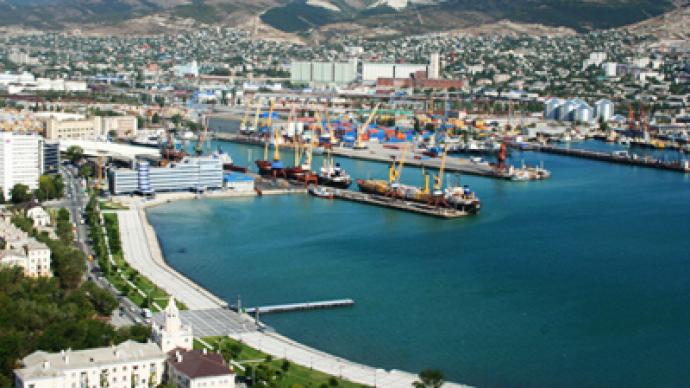 Russia's largest seaport and stevedoring operator, Novorossiysk Commercial Sea Port, NCSP, has posted a FY 2010 net profit of $258.4 million under IFRS.
The FY net result is up 2.5% year on year from the FY 2009 net profit of $252.1 million, despite FY Adjusted EBITDA falling 3.5% year on year to $415.9 million, as FY revenues fell 5.9% to $635.31 million.
The company said the figures showed increased revenues from stevedoring services, and nonferrous metals, timber, mineral fertilizer and container cargoes, offsetting falls in revenues from grain, liquids, and ferrous metals, particularly following the Russian governments ban on grain exports.
Chief Executive Officer, Igor Vilinov, was upbeat about the figures noting that cargo diversification laid the basis for further growth.
"Last year the company operated in a very difficult, rapidly changing market. Due to the government ban on export of grain, we missed substantial volume of one of our most profitable cargos. Nonetheless, even in these conditions NCSP Group managed to increase its net profit. This is the best confirmation that a diversified cargo base is the cornerstone of stability and the launchpad for further growth of our business."