Novorossiysk Commercial Sea Port posts FY 2009 net profit of $252.2 million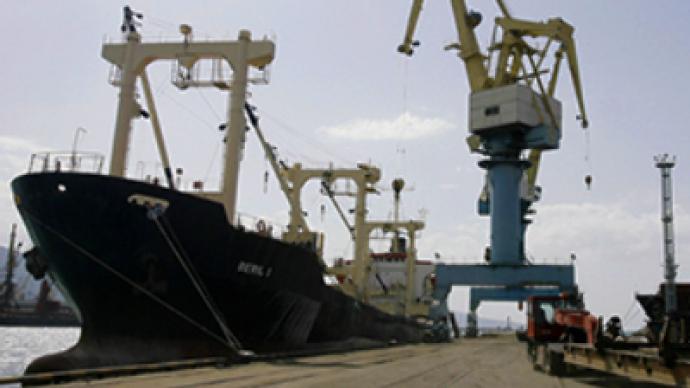 Novorossiysk Commercial Sea Port, Russia's largest port operator, has posted a FY 2009 net profit of $252.2 million under IFRS.
The bottom line was up 163.27% from the FY 2008 net profit of $95.8 million, with FY 2009 Adjusted EBITDA increasing 14.63% year on year to $431 million, on the back a 3.26% year on year rise in revenues to $675 million.
The Company said in a statement that the jump in its net result was mostly due to the income tax rate cut from 24% to 20%, currency exchange fluctuations, and revisions on asset values from 2008.
Alexandr Ponomarenko, the Company's board of Directors chief, was upbeat about the results saying they reflected the strategic direction chosen in 2006, which had held through the economic downturn, with the outlook to be boosted by NCSP's investment programme.
"NCSP Group completed the first stage of its investment program on schedule in 2008. The projects implemented by Group companies allowed us to achieve a more balanced cargo traffic structure, setting the stage for continued business growth in challenging market conditions."
You can share this story on social media: