M.video posts FY 2009 net profit of 783 million Roubles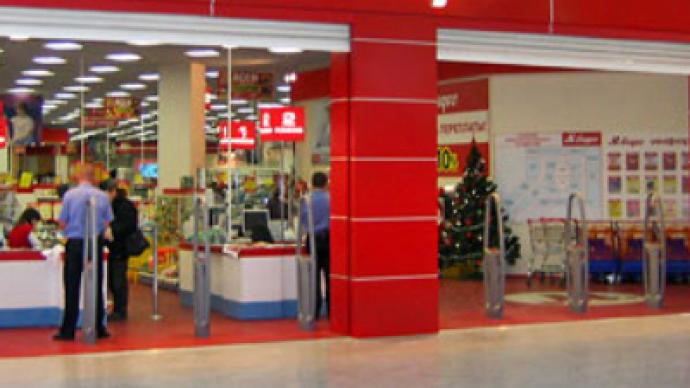 Consumer electronics retailer, M.video, has posted a FY 2009 net profit of 783 million Roubles under IFRS.
The bottom line is down 38% year-on-year from the 2008 net profit of 1.256 billion Roubles, with EBITDA falling 10% to 3.244 billion Roubles, however Sales rose 1.4% to 85.558 billion Roubles.
Alexandr Tynkovan, President and CEO of the company said that despite the economic downturn, his company was able to avoid the brunt of it, and was planning to continues its expansion plans this year.
"We demonstrated positive sales dynamics in the recessionary period while the whole consumer electronics market reportedly declined in FY 2009. Among our major achievements by the year end 2009 were the improved gross margin, solid balance sheet and strong financial position with a high cash level and no debt.
Our strong financial position allows us to manage our expansion proactively increasing the opening plan up to 30 new stores this year and to pay our first dividend from profits."
You can share this story on social media: