MTS posts 1Q 2010 net income of $381.3 million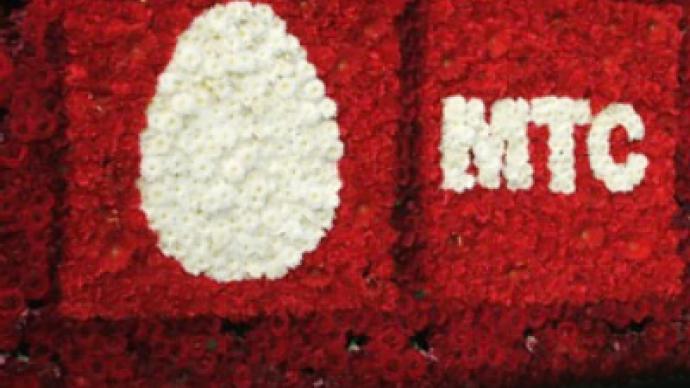 Russian mobile telecom, MTS, has posted a 1Q 2010 net income under US GAAP.
The bottom line compares with a net loss of $53.5 million for 1Q 2009, with 1Q 2010 OIBDA rising 20.4% year on year to $1.153 billion, on the back of a 23.2% rise in revenues to $2.614 billion.
MTS President and CEO, Mikhail Shamolin, was upbeat about the figures noting the company was outperforming peers, with the economic rebound yet to impact.
"Results for the first quarter have demonstrated the progress we are making in our markets by moving towards our strategic goals. MTS Group revenue in the first quarter increased more than 23% year over year in dollar terms, driven both by currency appreciation as well as positive growth in each of our markets of operation. Overall, increasing usage, greater adoption of data products, subscriber additions and our extension into new products and services continue to support our growth. While we do not yet see a distinct impact on our business from the improving economic environment, we continue to outperform our peers in our markets of operation and believe strongly that we can benefit most from an uptick in regional economic activity."

MTS Vice President and CFO, Alexey Kornya, said the bottom line upturn had been boosted by growing markets and the appreciation of the Russian rouble.
"The Company's OIBDA grew over 20% in dollar terms year-over-year in the first quarter of 2010, driven by growth in our markets of operation and the appreciation of our core currencies versus the US dollar. While our Group margin fell 1 percentage points year-over-year, this decline masks the improvements we have made in our core network business considering the impact of rising handset sales on our margin. In Russia, excluding our retail efforts, our mobile OIBDA margin improved 2.5 percentage points on better top line performance and improved operating efficiencies."

You can share this story on social media: