Russian mobile operator calls Apple "dictatorship"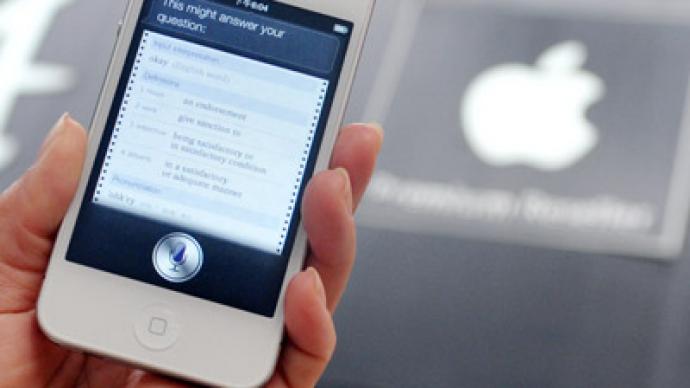 The major Russian mobile phone operator MTS has slammed Apple for its 'too' strict sales policy by not allowing a cut in the device's $1,000-plus price tag in the country.
The iPhone's high cost makes them a hard sell in the Russian market where rival models can be purchased for as little as $120, according to MTS. Apple's strict requirements on retail locations bring additional costs."They're more in a dictatorship mode where they say, 'this is what you have to do or you don't get the iPhone," Vasily Latsanich, Vice President of Marketing at MTS explained in an interview in New York. "Being arrogant with your partners in big markets doesn't pay off", he added.The remarks from MTS reflected concerns that Apple's growth overseas could be limited by a too strict price policy in the emerging markets. Last week, CEO Tim Cook was asked whether the iPhone's pricing could slow down the company's growth abroad. He responded that Apple's focus on product quality trumped other issues.Apple could increase its share in the Russian market by helping to subsidize the iPhone's price as the demand for them is growing in the country, Michael Hecker, MTS's vice president for strategy and corporate development, stressed. "If Apple showed more flexibility then they would have a higher penetration in our markets," Hecker said.Apple sold 26 million iPhones last quarter, comparing of the 28.4 million predicted by analysts. Meanwhile, Apple's revenue share in Russia's smartphone markets declined from 15.6% to 14.9% in the second quarter of 2012, comparing to the same period in 2011, according to MTS. By comparison, Samsung's smartphone revenue share jumped from 14.8% to 32.3%, it said.
You can share this story on social media: