Apple and Samsung on the way to reconcile court battles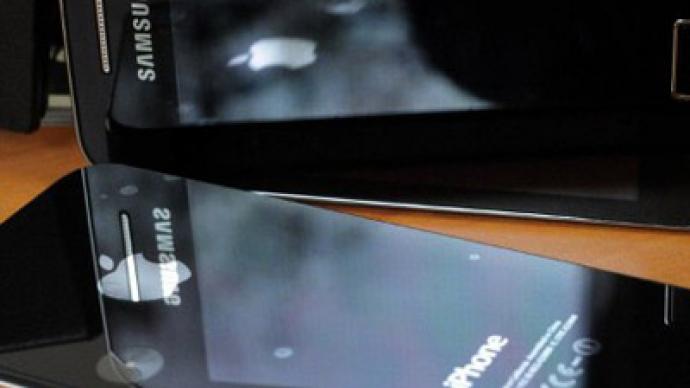 An American judge has set a settlement conference for Samsung and Apple to solve their patent dispute. It's the first time both sides have made a step toward each other and confirmed the meeting will take place within the next 90 days.
The current battle began last spring. Apple filed a lawsuit against Samsung claiming it has copied the iPhone and iPad design for its Samsung Galaxy Nexus smartphone and Galaxy Tab 10.1 tablet computer.The sale of the models was blocked in some markets and Samsung had to introduce a modified version of the smart phone.  Apple intended to block the revised model too pleading the design and software still infringed Apple patents. It filed another lawsuit, but the court ruled Samsung's new model was different enough to exist on its own.In September Samsung filed against Apple claiming it infringed wireless data patents among others, seeking to stop iPhone 4S sales in Japan and Australia. In the end there were more than 20 lawsuits in 10 countries around the world. As senior Samsung executive told the Guardian newspaper the company has already spent $60 million on legal fees. Apple is believed to have spent more than $100 million.The settlement conference could bring peace to the two electronics giants when the Chief Executives of Apple Inc. and Samsung Electronics will meet before a federal court in California.
You can share this story on social media: