Apple's plans are not enough for investors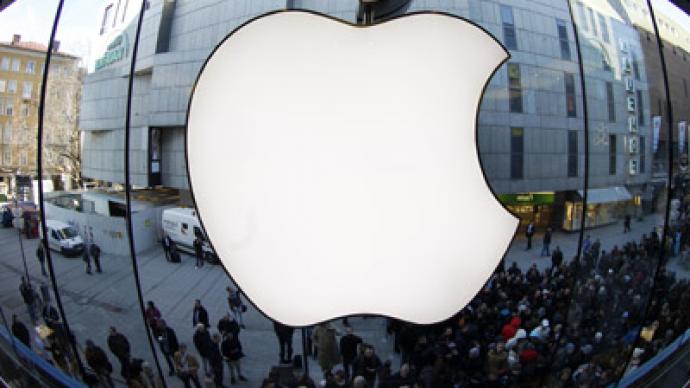 Investors are likely to pay no heed to Apple's generous plans to start a dividend program as well as a $10 billion share buy back later this year, experts say.
Apple shares climbed 1.6% Monday on dividend and buyback news, but the growth is expected to be short termed."You can hardly find more attractive shares on the US market than those of Apple," said Ilya Rachenkov from Investcafe. "The news has already pushed Apple shares up, but its price will depend on the dividend yield and the results of a buyback in the future. Now strong financial data plays a major role in shares' growth".The company said on Monday that it will initiate a quarterly dividend of $2.65 a share sometime in the fourth quarter of the fiscal 2012, which begins on July 1, 2012. The buyback program will start on September 30, 2012 and is expected to be executed over three years."Combining dividends, share repurchases, and cash used to net-share-settle vesting RSUs, we anticipate utilizing approximately $45 billion of domestic cash in the first three years of our programs," said Peter Oppenheimer, Apple's CFO.Shareholders have been waiting for Apple to resume paying dividends on its common stock since the company stopped paying dividends in 1995.By December 2011 Apple's cash, cash equivalents and short-term and long-term marketable securities was estimated at about $97.6 billion, which was more than the market capitalizations of all but 52 publicly traded companies at the time. The company has almost doubled its cash compared to the $59.7 billion it had the year before.
You can share this story on social media: