High Fees cooling Wifi Hot Spots in Moscow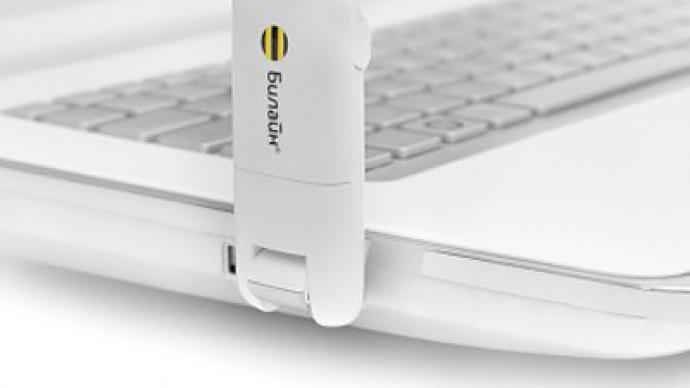 The operator of the world's largest city-wide Wi-fi network is threatening to shut it down if new fees by the Russian Ministry of Telecommunications are enforced.
Beeline Wifi is owned by mobile operator VimpelCom, and covers most of the city centre with 12,000 hot spots.
Vedemosti Daily reports VimpelCom as saying the service makes about $3.2m per year. Now the Telecoms Ministry wants to impose a fee of $26.6 m for the wifi frequencies used. The Ministry doesn't consider wifi as 'advanced technology' and is threatening to charge higher prices.
Beeline customers can pay anything between $1.50 and $10 to access the service depending on where they are. Some hotels and coffees shops offer the service free. If the new frequency fees were implemented, those prices could go up ten fold.
Analysts say there could be an immediate impact. 
"We should expect a drop in number of wi-fi hot spots, that bring small profit or doesn't bring it at all
," said Ilya Rachenkov from Investcafe, "
The VimpelCom Wi-fi networks are very important for corporate customers, I suppose, the company would try its best to reduce the wi-fi frequency fee."