New St Petersburg mall in Russia's biggest commercial property deal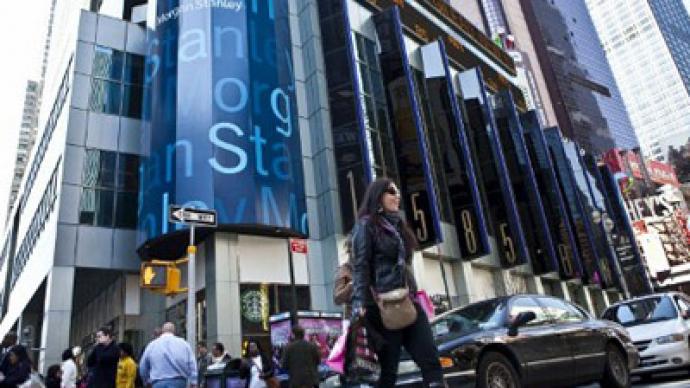 The Real Estate Fund run by Morgan Stanley is reportedly involved in Russia's biggest commercial real estate deal.
Kommerstant Daily is reporting the fund plans to purchase the largest mall in the centre of St Petersburg from Meridian Capital CIS Fund for $1.1billion. Neither party has confirmed the deal. St. Petersburg's Galeria centre was opened in November 2010 and cost over $500 million to build. The 192,000 square metre complex houses five floors with 290 shops, a food court, multiplex cinema, bowling alley and other family entertainment."Galeria is the core retail facility in St.Petersburg with the best location in the centre of the city. After Galeria mall was opened, Melon Fashion Group, one of the largest fashion companies in Russia, closed its three stores on the main trading street in St.Petersburg." says Olga Schedrakova editor in Moll Magazine, commercial real estate trade publication. Schedrakova says the Galeria was the first to introduce new brands via St.Petersburg in Russia. Previously companies preferred Moscow malls to enter the Russian market.Analysts suggest the rental income from the mall is in the order of $100 million with an average rate of $1000 for square meter. The proposed purchase looks even more attractive in the light of recent report of the Federal Statistics Service indicating annual 7% wages growth boosting Russian consumption.Anton Saphonov, analyst from Investcafe, thinks consumption figures are likely to continue growing in 2012, if there isn't another wave of crisis and the Russian economy remains stable.According to Bloomberg Russia has about 80.5 square metres of mall space per 1,000 inhabitants, which is way less than the average European Union figures with 240.3 square metres per 1,000 inhabitants. The owners of international brands seeking sales growth outside western Europe and the U.S. are opening stores in Russia where demand is increasing.
You can share this story on social media: