Million-dollar smiles: Wealthy Dutch say money brings happiness
Published time: 1 Nov, 2012 15:26
Edited time: 1 Nov, 2012 19:26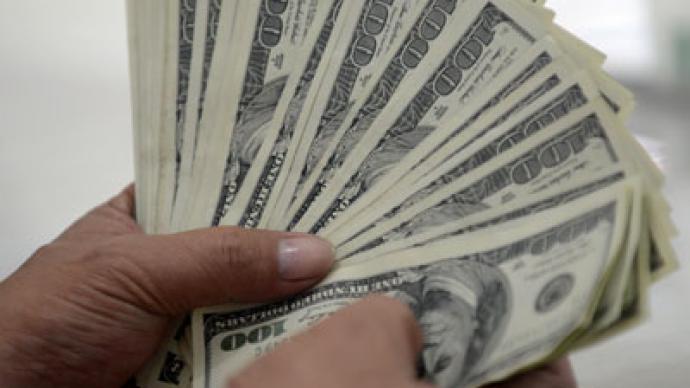 Money does make people happy at least in the Netherlands, where more than 80% of local millionaires say they are happy being rich, a survey reveals.
­Some 86% of the 257 Dutch millionaires questioned for the report are satisfied with their life and welfare, and that percentage improves with age, a survey carried out by the Van Lanschot private bank shows. Money brings more happiness to women than men: seven out of 10 female millionaires say money makes them happy, compared with one in six men.
One in 100 Dutch citizens is a millionaire and they control some 39% of the country's wealth, according to the report. The average Dutch millionaire has a wealth about 2.9 million euro. Their average age is 50 and only 6% are younger than 40. Most of the rich Dutch live in Amsterdam or Utrecht. 53% have earned a large part of their fortune through their own businesses. However, only 40% of them have a university education.
The report shows that Dutch millionaires prefer a healthy lifestyle with three quarters of them taking part in sports. Rich Dutch families usually have three or more cars with German brands such as BMW and Audi are among the favorites.