MegaFon closer to a London IPO
Published time: 4 Sep, 2012 16:06
Edited time: 4 Sep, 2012 20:06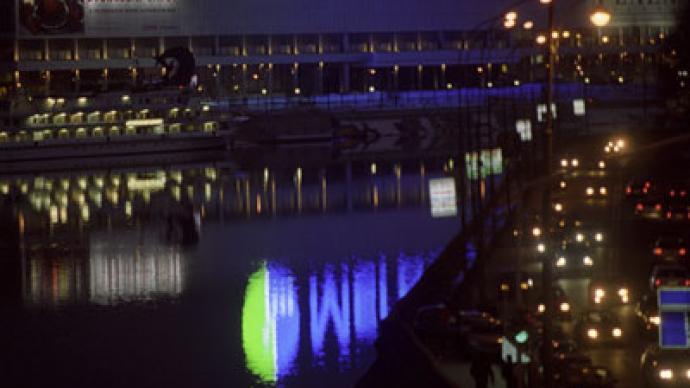 Russia's second-largest mobile phone operator has asked the local regulator for permission to list its shares in London in a $4 billion IPO.
The company is looking to float a 20% stake in the world's biggest initial public offering since Facebook in May, sources familiar with the matter told Reuters.

"We are considering the possibility of holding an IPO,"
MegaFon said in response to questions about the filing.
"The timing of the public offering will depend on market conditions."
The company, which is controlled by Russia's richest man Alisher Usmanov , whose fortune is estimated by Forbes magazine at $18.1 billion, requested permission from the Russian financial markets regulator to float up to 123 million shares abroad, equivalent to 19.9% of its 620 million outstanding shares.
Usmanov's AF Telecom holds 50% plus one share of Megafon, and 35.6% is owned by Nordic telecom firm Teliasonera, while 14.4% is held as treasury stock.
If MegaFon lists its shares, it would be the largest IPO by a Russian company since state bank VTB raised $8 billion in 2007.
In another development MegaFon could soon become a leader in cell phone sales after buying a stake in Russian consumer electronics and mobile phone retailer, Euroset, Kommersant reported Tuesday, citing sources.
Euroset co-owner Aleksandr Mamut has been looking to sell his 50.1% stake since December, and now MegaFon and Usmanov are likely to buy 50% of Euroset for up to $1.35 billion, Kommersant said.