MDM bank posts 1H 2009 Net Loss of 4.3 billion Roubles
Published time: 16 Oct, 2009 13:49
Edited time: 16 Oct, 2009 14:02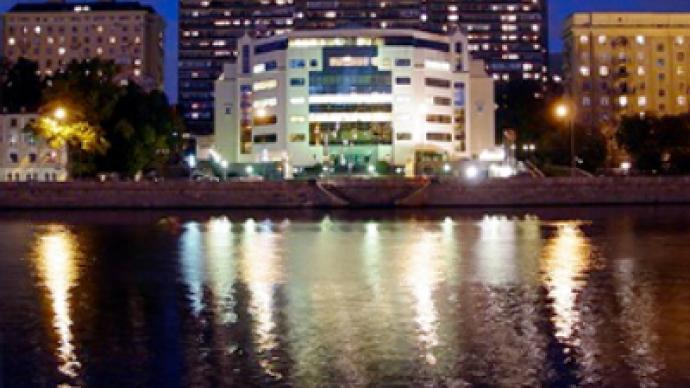 MDM Bank has posted a 1H 2009 Net Loss of 4.3 billion Roubles under IFRS.
The net result compares with a 1H 2008 Net profit of 2.24 billion Roubles, and comes in the first IFRS data since MDM Bank merged with URSA Bank in August.
MDM Bank attributed the net result to a rise in provisioning for bad loans from 1.4 billion Roubles at the end of 1H 2008 to 11.1 billion Roubles at the end of 1H this year. The bank says its ratio of doubtful loans to its total loan portfolio is 14.2%, with the bank maintaining 100% reserve coverage for doubtful loans.
However, retail deposits grew by 22% in 1H 2009 year on year, with operating income before reserves also rising 16.7% from 1H 2008 to 11.1 billion Roubles, net interest income up 8.7% year on year and fee and commission income up 16.5%, as operating expenses fell 12.9% . Total assets were also up by 22%, mostly due to the bank's merger with Ursa Bank.
The bank's first deputy general director, Vladislav Khokhlov, said during a conference call that MDM bank close 2009 with a 500 million Rouble Net Profit on the back of increased lending, noting "We expect to lend 10 billion roubles to retail clients alone by the end of the year," and adding that "The bank and management have reached a decision to embark on an active phase of growth."