EuroChem posts 1H 2009 Net Profit of 5.7 billion Roubles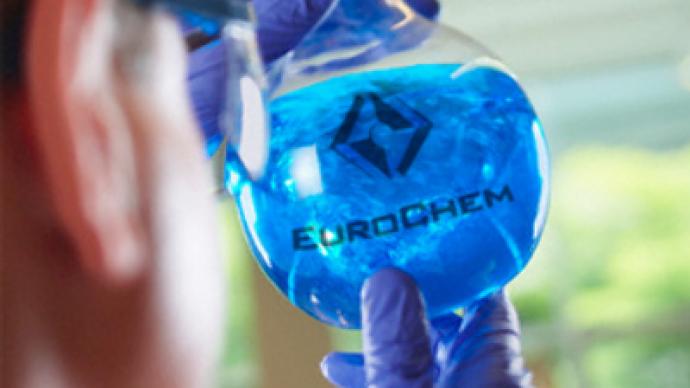 Russian agrochemical producer, EuroChem, has posted a 1H 2009 net Profit of 5.7 billion Roubles under IFRS.
The bottom line compares with a Net Profit of 18 billion Roubles for 1H 2008, as 1H 2009 EBITDA fell to 7.7 billion Roubles from 23.7 billion Roubles a year ago, and Revenues slumped to 36.5 billion Roubles from 55.8 billion Roubles a year earlier.

The company attributed its Net Result to subdued demand from farmers and traders as their access to financing dried up, causing nitrogen and phosphate fertilizer prices to slump an average 30% year on year. Adding to the woes was a temporary oversupply in the market caused by traders de-stocking, which continued through most of the first half of 2009.
However, EuroChem's CEO, Dmitry Strezhnev, was upbeat about the results, saying that a sound cost and capital management both helped the company to perform well and will enable EuroChem to maintain investment.
"In today's difficult market, EuroChem continues to generate healthy cash flow due to the cost advantage over most of its peers and good working capital management. This enables us to continue with investing in future revenue and earnings growth."
You can share this story on social media: