Magnit posts FY 2009 net profit of $275 million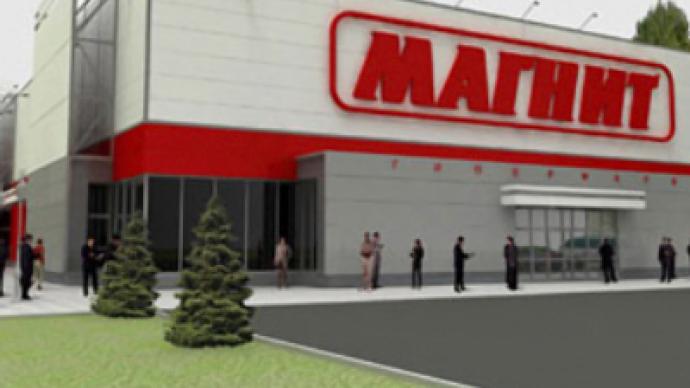 Russian retailer, Magnit, has posted a FY 2009 net profit of $275 million under IFRS.
The bottom line is up by 46.4% from the FY 2008 net profit of $187.2 million, with FY EBITDA also rising by 26.8% year on year to $509.5 million, on the back of net sales increasing by 0.12% to $5.35 million.
The net result was significantly higher in rouble terms with the net profit jumping by 86.9% year on year to 8.7 billion roubles, EBITDA up by 61.9% to 16.16 billion roubles and net sales increasing by 27.8% to 169.9 billion roubles.
The company mostly attributed the results to an increase in selling space as well as to a 4% increase of like-for-like sales, while the 0.12% revenue growth in dollar terms was caused by significant change of US$ exchange rate.
Sergey Galitsky, the Company's CEO, was upbeat on the results saying they reflected increasing efficiency together with expansion which are Magnit's priorities.
"We are satisfied by 2009 results. Despite active expansion of the Company, including record number of convenience store openings, we achieved good EBITDA margin and net profit results. Autumn offering enabled to end the year with extremely low net debt to EBITDA ratio."

You can share this story on social media: