Wimm-Bill-Dann posts 1H 2009 Net Income of $64.9 million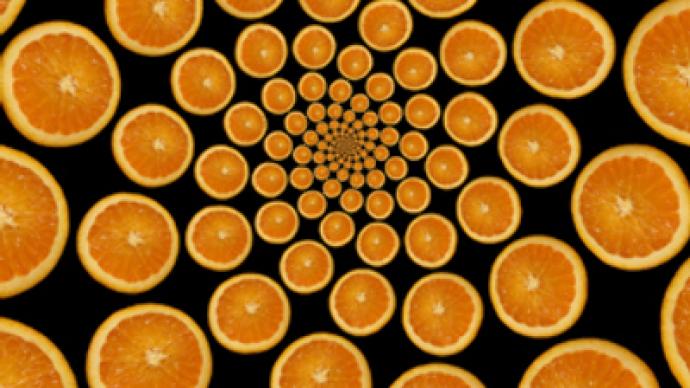 Russian dairy, beverages and baby foods producer, Wimm-Bill-Dann, has posted a 1H 2009 net Income of $64.9 million under U.S. GAAP.
The bottom line is down 17.4% year on year from the $78.6 million Net Income posted for 1H 2008, with EBITDA falling 13.9% year on year to $158.3 million, as Sales fell 28.2% year on year to $1.071 billion.
The net result was considerably better year on year for 2Q 2009 which saw a Net income of $52.3 million, up 42.6% year on year, with 2Q EBITDA down 8.4% year on year to $85.2 million, on 2Q Sales of $554.6 million, down 27% year on year.
Wim-Bill-Dann attributed the results largely to the devaluation of the Russian Rouble against the U.S. dollar over the year, noting that in Rouble terms Net Income was up more than 12% year on year for the half and nearly doubled in 2Q.
CEO, Tony Maher, was upbeat about the results noting the company was 'very pleased' with improved margins and Wimm-Bill-Dann's performance in a difficult marketplace.
"The second quarter of 2009 demonstrated our ability to adapt quickly to changing market conditions, the resilience of our brands and our business model. It also proved that profitable growth can be achieved despite somewhat weakened consumer demand."
You can share this story on social media: