Lukoil is looking at an American share of Iraqi oil field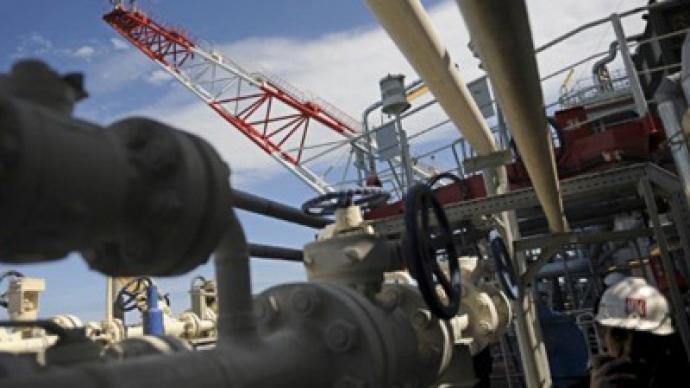 Russian oil major Lukoil is looking to expand its business in Iraq through buying a share in one of Iraq's largest oil fields.
The RBC daily reports Lukoil is considering buying part of ExxonMobil 60% stake in the West Qurna field. If the deal goes ahead Lukoil would hold 37,5% in a business.Vice CEO Leonid Fedun says Lukoil is interested in developing West Qurna-1, it is already in partnership with Norway's Statoil over developing the West Qurna-2 oil field.Meanwhile some experts are not optimistic about the project. "West Qurna-1 may cost $4-5 billion", says Alexey Kokin, analyst in Uralsib Capital. "ExxonMobil is probably giving up the project, because its economics are not clear yet. It requires $15-20 billion to be invested in the next 20 years"Anglo-Dutch Shell is reportedly going to buy the rest of ExxonMobils's share. The purchase would increase Shell's share from 15 to 37,5%. The Iraqi state North Oil Company holds 25% of the project.ExxonMobil has recently signed several agreements with the Kurdish Government to develop the field. The Iraqi authorities threatened the American company with sanctions.The West Qurna field is believed to hold about 43 billion barrels, making it the second largest oil field in the world after Ghawar in Saudi Arabia.
You can share this story on social media: