Libor director leaves for Thompson Reuters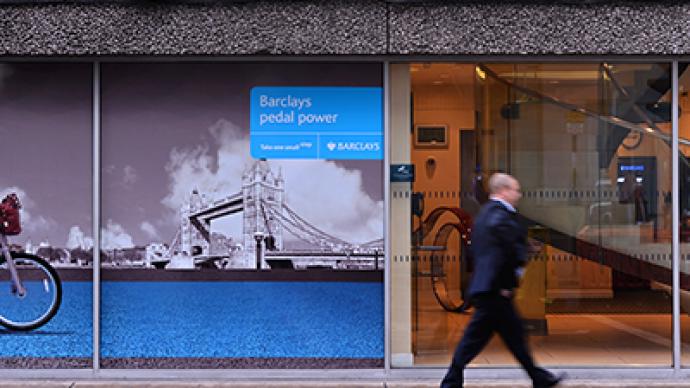 The director responsible for the management of Libor rate setting at the British Bankers' Association, has quit for a job at the data provider that plays a key role in the process.
John Ewan, resigned, as Libor director at the BBA on Wednesday, according to filings with Companies House, reports the WSJ.Ewan joined the BBA as a Libor manager in April 2005 and became director in March 2007. His profile on the BBA website, which has now been deleted, said that he was "responsible for the management of the BBA Libor rate setting process and the annual review of the panels of banks contributing to the rate setting process."A spokesman for the BBA has confirmed that John Ewan is no longer at the BBA. "He left to pursue a new opportunity to further his career."Thomson Reuters admitted that Ewan has joined the company as head of business development for its fixing and benchmark business. Ewan could not be reached for comment.Libor, or the London interbank offered rate, has become the centrepiece of an investigation when it emerged that Libor submissions were being fixed between 2005 and 2008. Senior Barclays officials have left the bank following the rate rigging scandal, while regulators have confirmed that other banks are being probed.A source close to the situation said Ewan's move to Reuters was unrelated to the Libor scandal.The benchmark is compiled by the BBA in conjunction with Thomson Reuters. The data provider surveys a panel of large banks every morning for the rate at which those banks would expect to be able to raise a large loan in the interbank market at that time. Thomson Reuters calculates the average industry-wide benchmark based on those submissions. The rate is then released to the market by Thomson Reuters and other licensed data vendors.