Kudrin confirms VTB interest in Bank of Moscow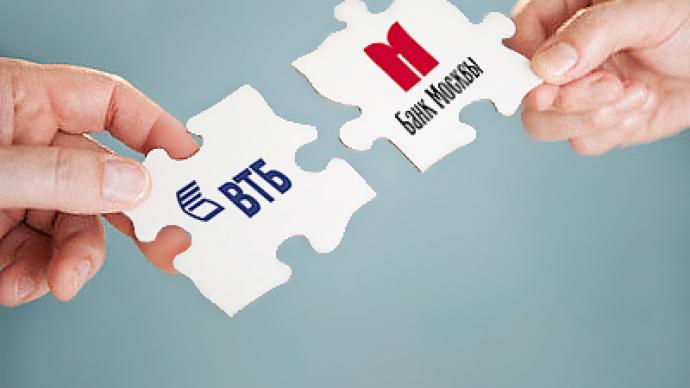 Finance Minister Alexei Kudrin has confirmed that Russia's second largest bank, VTB, is interested in buying a stake in Russia's 5th largest bank, Bank of Moscow.
The confirmation comes after Kommersant reports on Wednesday suggested Bank of Moscow could hold an Extraordinary General Meeting to see VTB representatives elected to its board.Speaking with journalists, Kudrin said VTB was interested in buying all of the City of Moscow's 46% stake, but emphasized no decision had been reached."The issue of VTB's purchase of Bank of Moscow is being discussed.No decision has been made," and adding "We are interested in the entire stake, 46%."In addition to the City of Moscow's 46.48% Bank of Moscow stake, CEO, Andrei Borodin and business partner, Lev Alaluyev, have a 20.37% stake between them, subsidiaries of Capital Insurance Group have 17.1%, Goldman Sachs 3.9% and CreditSuisse owns 2.8%.Borodin told Kommersant that a change of Board Membership was being looked at, but added that this was related to recent executive level changes in the Moscow city government, and added that he did not intend to sell hisown stake. "I get all sorts of offers, but nothing is planned yet."
You can share this story on social media: