Central Bank pulls Petroff-Bank license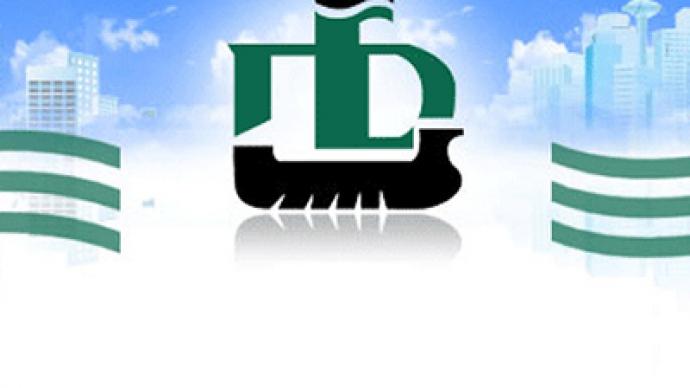 The Bank of Russia has revoked the license of Petroff-Bank belonging to the Borodino Group
­According to the External and Public Relations Department of the Central Bank of Russia the license was withheld due to capital adequacy concerns
Alexandra Lozovaya analyst at InvestCafe says the reason for the Petroff- bank license withdrawal comes from the financing troubles of Borodino group with current development projects.
"I believe the problems associated with bank loan allocation in the real estate development assets of Borodino group. The demand for commercial real estate continues to stagnate, thus the constructed object and under construction facilities of Borodino appeared to be unprofitable. I believe that loans of development division of the group resulted in withdrawing of Petroff banks license"
According to ratings agency bankir.ru on the September 1, 2010 the bank's assets amounted to 12.47 billion roubles with subordinated bank debt 1.08 billion roubles and 1.11 million roubles obligations to the customers.   
The Central Bank of Russia has appointed a temporary acting administration at Petroff-Bank.