Kesko lines up on the Russian retail grid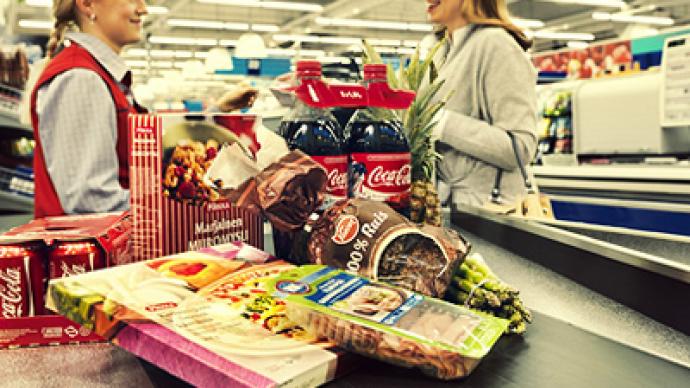 Finnish retailer, Kesko Food, plans to open 4 grocery hypermarkets in Russia in 2012-2013 and will to look at options to expand further by acquiring businesses in St. Petersburg or Moscow.
Kesko will open two stores in St. Petersburg and another two in the Moscow region, and is planning to spend around €300 million between 2011-2015, with the aim to achieve €500 million in net sales by 2015.The parent company of Kesko Food, Kesko Corporation, already has a presence in Russia's homewares market where Retailer Kesko already operates 12 K-rauta stores selling home repair goods in St. Petersburgand the Moscow region, with 3 more stores under construction.Matti Halmesmäki, Kesko's President and CEO, sees the Russian expansion strategy as complementing the huge potential he sees in Russia's market."In line with Kesko's strategy, Kesko and the K-Group want to maintain their position as the largest trading group in Finland, and to grow faster than the market in all divisions. Kesko will expand the operations of its selected divisions in the Nordic and Baltic countries, and especially in the large and fast growing Russian market."
You can share this story on social media: