Dixy to buy Viktoria to create third largest food retailer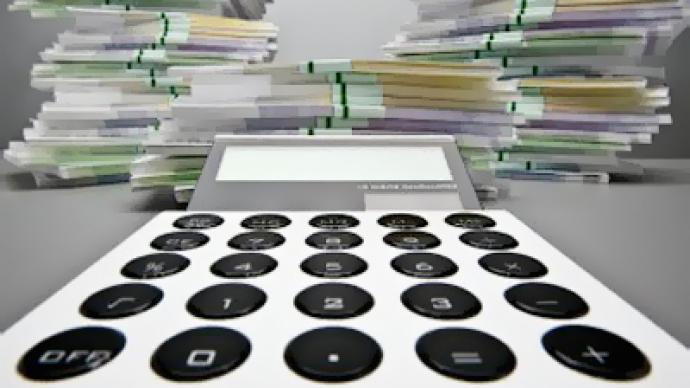 Leading Russian discount retailer, Dixy Group, will buy 100% of the Viktoria retail chain for about 20 billion roubles, making it Russia's third largest food retailer.
The Company was very upbeat about the deal, saying it'll significantly strengthen Dixy's operational and financial basis."As a result of the transaction, DIXY Group will increase its revenues by over than 50% and significantly strengthen positions in two key regional markets of Russia (Central and Northwestern Federal Districts). The transaction also sets up a basis for future growth and improvement of operational and financial indicators, among other things, through achieving synergy effect from integration of purchasing, logistics and marketing. The united company will become the third largest Russia's food retailer by revenue, selling space and number of stores, with (as of 31 December 2010) 903 stores and total selling space over 348 thousand sq.m." The two chains plan to conclude the deal in May after getting approval from Russia's FederalAntimonopoly Service and the approval ofDixy creditors Investcafe analyst, Anton Safonov, believes the process could take considerably longer due to the number of outlets to be united under one brand."I think, that the full integration after the deal will take at least 2 years. And Kvartal shops will be renamed to Dixy. Despite Dixy shops are mostly discounters, problems with supermarkets' operation shouldn't arise. It's most likely that they'll have another name. However, some difficulties might be there, as Viktoriya has quite an extended chain geography."Safonov added that Viktoria's 2010 purchase of Tula based chain, Semeynaya Kopilka, will give the combined company a major geographical reach, including Moscow, St Petersburg, Kaliningrad, Tula and its regions. Among other Companies that Victoria Group incorporates are such brands as "Kvartal", "Deshevo", "Victoria" and "CASH".
You can share this story on social media: