Wimm-Bill-Dann buy provides expansion platform for PepsiCo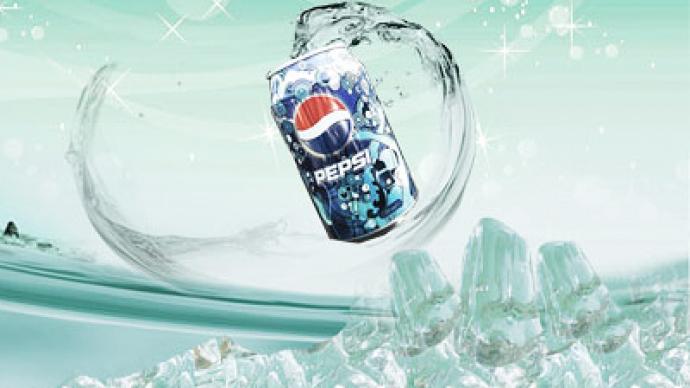 The world's largest soft-drink producer, PepsiCo, is buying control of Russian juice and dairy giant Wimm-Bill-Dann Foods in a deal which effectively doubles the value of the company from when French group Danone sold its stake.
A true success story – 18 years ago the entire Wimm-Bill-Dann team fit into one room.  Today, it has an army of 16 thousand and controls a third of Russia' soft drinks and dairy market. So it's no surprise that global soft-drinks giant PepsiCo wants the Company, even if it means paying $3.8 billion for 66% – a premium of about a third to the company's recent share price. Ramon Laguarta, President of PepsiCo Eastern Europe says WBD provides a great platform."We value Wimm-Bill-Dann very statistically.  It is a great asset in value added dairy.  It's in an emerging market, and it gives us a tremendous platform to grow dairy outside of Russia.  So we are acquiring shares from the key shareholders, and then we will follow the Russian law to do a tender offer for the remaining shares."Three months ago French group Danone sold an 18% stake in Wimm-Bill-Dann,valuing the whole company at $2.5 billion.  Pepsi's 66% stake values the company at more than twice that. But Tatyana Bobrovskaya, Senior Consumer Goods analyst at Metropol says it's worth the money."After buying Wimm-Bill-Dann, PepsiCo will gain the leading position on theRussia market.  Before the deal they had 30% of the juice market in Russia, now it will go up to 52%. Besides that they will get around a third of the dairy market."However, the real surprise is that Wimm-Bill-Dann's owners agreed to sell. Over the past 5 years they've seen revenues double. Most of their profits come from dairy products and things are looking up, with forecasts of Russia becoming one of the largest consumers of dairy products in the next five years. Although shocked, Tatyana Bobrovskaya says there is some sense in the sale. "2009 was a tough year for the dairy industry in Russia. Prices for raw milkin the country increased by 50%, compared to the previous year. And there was a possibility they would remain high. This threatened the profitability of the dairy segment."Experts are saying this deal has turned the spotlight on Russia, and are already talking about a wave of cross-border deals that could follow.
You can share this story on social media: