Russian tycoon Kerimov becomes second 'Potash War' target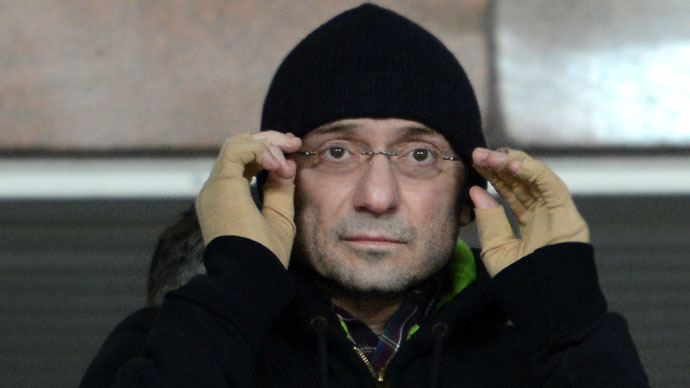 Belarus has issued an arrest warrant for principal Uralkali shareholder Suleiman Kerimov, as well as put him on the national and Interpol's most wanted lists.
The Belarusian Investigative Committee filed a criminal case against Kerimov for "abuse of power and office". Russia's  potash tycoon could face up to 10 years behind bars, with his assets and property confiscated, the Belarusian state news agency Belta reported. Belarus officials have added him to Interpol's wanted list.

"The protection of Russian business interests has always been a priority," Dmitry Peskov, President Putin's spokesperson, told Kommersant FM in response to the warrant against Kerimov.

"The situation and the circumstances need to be clarified, and we need more detailed information about the charges against Kerimov before we can fully give any assessment," Peskov said.

Belarusian investigators said they have grounds to open a criminal investigation into Kerimov last Thursday.

Kerimov is believed to be in the Russian Federation. Belarus officials have also issued arrest warrants for 4 other top Uralkali executives.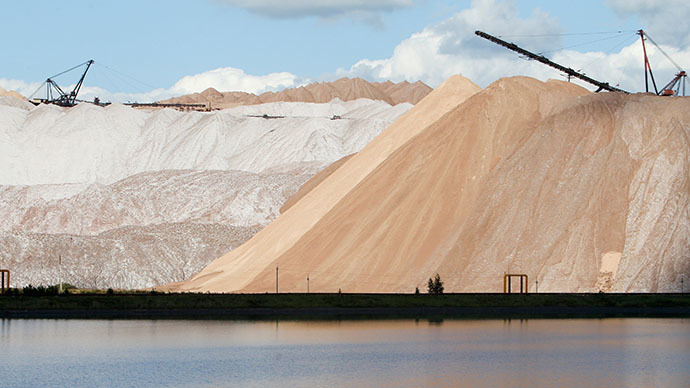 Uralkali CEO Vladislav Baumgertner was charged and detained in Belarus on similar charges on August 26, after he visited Belarus at the invitation of Prime Minister Mikhail  Myasnikov. He is being held in a KGB jail in Minsk, reportedly in solitary confinement.

Gavriil Mamontov, a diplomat at the Russian embassy in Belarus, visited Baumgertner on Friday.

Uralkali CEO and Kerimov are being criminally pursued for the damage they allegedly caused when Uralkali unilaterally pulled out of a trade agreement with its Belarusian fertilizer partner on July 30 , breaking up its world-wide pricing consortium overnight and causing potash stocks to crash.
The break-up of the price cartel with Belaruskali cost Kerimov an estimated $375 million, and sent Uralkali capitalization down to its lowest since November 2008.
Potash is a key ingredient in fertilizer used by farmers, and previously was Belarus most profitable venture, accounting for 20 percent of government revenue. In 2012, Belaruskali revenues were $2.14 billion, according to Belarusian Ministry of Finance data.
Earlier last week Belarus Potash Co 'Belaruskali' announced it will suspend two of its four production sites due to the 'difficult situation on the market', Antoly Makhlai told Interfax.

Russia has demanded Baumgertner's release from the soviet-style detention center in Minsk. Belarus's refusal has prompted coercive trade tactics from Moscow, including bans on pork and milk products from Belarus.

Trade relations between the two neighbors have been rocky since the dissolution of the Soviet Union and  Aleksandr Lukashenko's ascension to the presidency.

Russia imposed a ban on dairy products in 2009 and crude oil was cut in 2007 by Moscow because Belarus was siphoning off oil without permission.