VTB SPO attracts $3.3bn; tycoons Prokhorov, Kerimov buy in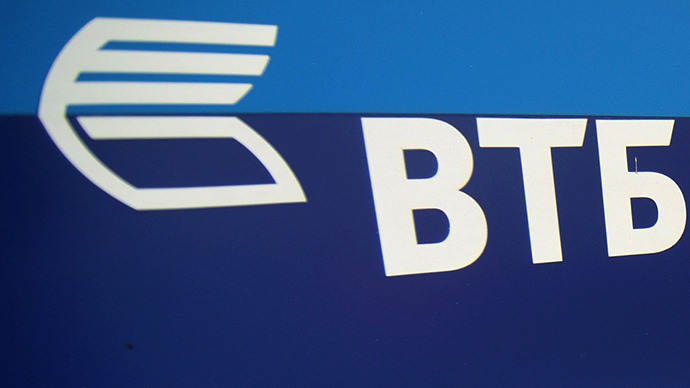 Russian billionaires Mikhail Prokhorov and Suleiman Kerimov have both bought in to the secondary public offering by Russia's second largest lender, VTB. Prokhorov's Onexim Group has invested over $400 million in bank stock. 
The news came from VTB first deputy president and Chairman Yury Soloviev who spoke to Vedomosti business daily.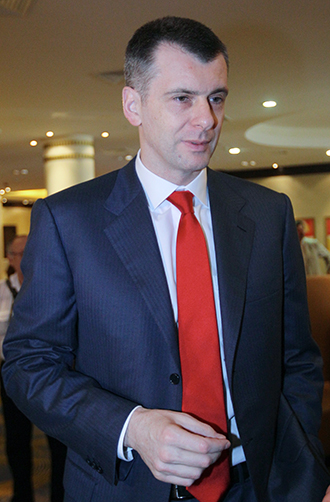 Russia's 20th richest man according to Forbes, Suleiman Kerimov also invested in VTB equities. In 2011 during the SPO the companies he controls invested $500 million in the state-owned bank. According to Soloviev, one of Kerimov's companies – Millenium – has increased its share in VTB, however the exact amount of investment hasn't been revealed.

Around 55 percent of the new shares sold in VTB's capital raising were purchased by the sovereign wealth funds of Qatar, Norway and Azerbaijan.

According to an unnamed source of Vedomosti newspaper Norges Bank Investment Management invested $700 million, while Qatar Holding LLC and the State Oil Fund of Azerbaijan (SOFAZ) invested $500 million each. Brazilian BTG Pactual and China Construction Bank have reportedly also purchased VTB equity worth $100 million each.

VTB's secondary public offering was held between May 6 and May 22. New shares were distributed among a narrow circle of 10 institutional investors and private shareholders. A total of 1245 investors purchased VTB stocks in the first two weeks. Nine deals accounting for 86% of the placement have been concluded in the last two days. The bank attracted a total of 102.5 billion roubles ($3.3 billion) of investment.