Russian billionaire senator moves assets to Swiss charitable fund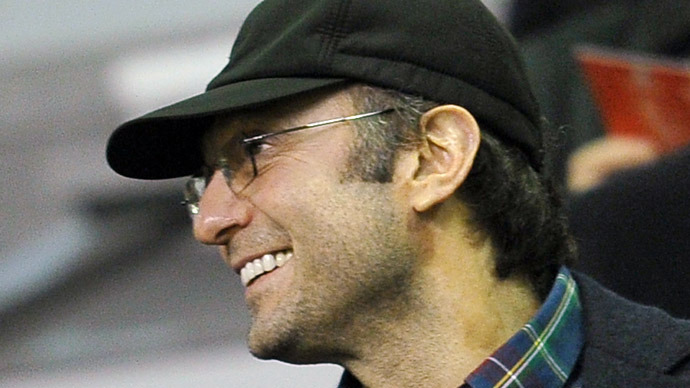 Russian billionaire senator Suleiman Kerimov has moved his business assets to a charitable fund to allow him to stay in the governmental service. A new law forbids officials from holding bank accounts abroad or owning foreign-issued securities.
"Kerimov made the decision the other day to transfer beneficiary rights to his business assets to his charitable fund, the Suleiman Kerimov Foundation," Aleksey Krasovsky, Kerimov's spokesperson is quoted by the Ria Novosti news agency as saying.
The decision came after Kerimov was elected Senator to the upper chamber of Russia's parliament - the Federation Council - from the North Caucasus Republic of Dagestan. 
According to Vedomosti business daily, Nafta Moskva, Kerimov's investment group refused to comment on the news. Spokesperson for Kerimov's charitable fund registered in Switzerland has confirmed that the asset transfer papers have been signed. According to current Swiss legislation Kerimov can't withdraw his assets.
Despite being registered in Switzerland, the fund mainly focuses on large-scale educational, medical, culture and social projects, Krasovsky told Ria Novosti news agency.
Kerimov's spokesperson did not specify which assets have been transferred to the Swiss-based fund. 
Forbes magazine estimated Kerimov's fortune at $7.1 billion. He is listed as Russia's 20th richest man. His major assests include a 40.22 percent stake in Poltus Gold (worth a reported $3.8 billion) and 17.16 percent stake in Uralkali(worth $3.63 billion).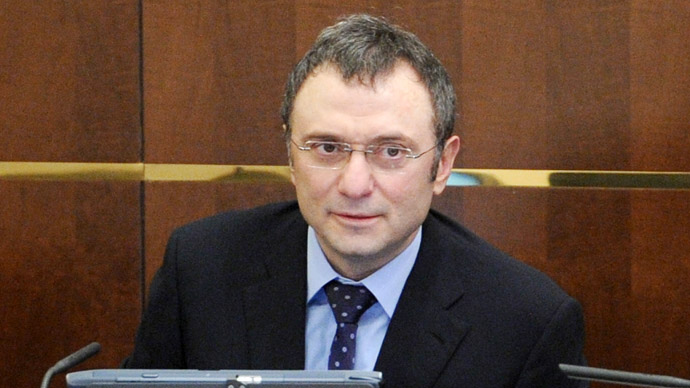 State officials in Russian will soon be banned from holding either foreign bank accounts or stocks or bonds abroad as a part of the Kremlin's anti-corruption campaign. The bill passed in the lower house of Russia's parliament, the State Duma on April 24, and was approved by the upper chamber on April 27, 2013.
The bill will come to power after it is signed by the President. State officials will have three months after the signing to get rid of their foreign accounts and move their assets to Russia. Those not willing to give up assets abroad will have to quit their posts in the government. State and government officials are however allowed to own property abroad, if they declare it and explain the sources of the income used to buy it.
Some officials have begun preparing for the new legislation for a while. First Deputy PM Igor Shuvalov, the top-earning official in the Russian government, has opened a'blind' trust registered in the British Virgin Islands and begun transferring his offshore assets back to Russia.
The Shuvalov family offshore trust and income were exposed during last year's campaign, after which President Putin introduced the foreign assets ban bill, aimed at strengthening state control over officials' earnings.