Kalina posts 1H 2009 Net Income of 259 million Roubles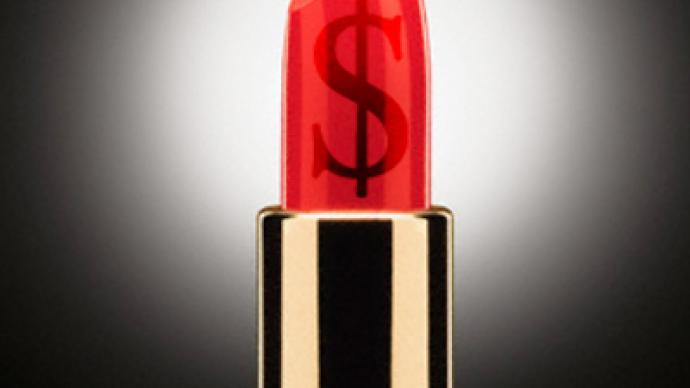 Russian cosmetics and personal hygiene products producer, Kalina, has posted a 1H 2009 net income of 259 million Roubles under IFRS.
The bottom line is down 20.5% year on year from the 326 million Roubles Net Income posted for 1H 2008, despite EBITDA rising 16.7% year on year to 871 million Roubles and a 24.3% year on year increase in Revenues to 6.8 million Roubles.
The company attributed its Net Result to the Rouble devaluation, which helped trigger an 81.9% year on year increase in interest expenses, and pushed foreign exchange losses to 121.2 million Roubles.
However, the company's investment into promotion and brand development paid off, helping to boost Kalina's overall sales.
You can share this story on social media: