Apple's iPhone 5 could add 0.5% to US GDP growth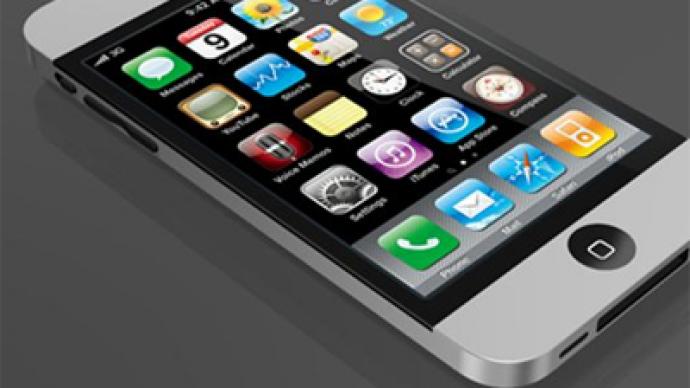 Apple's new baby, iPhone 5, due to be unveiled on Wednesday, could not only strengthen the tech giant's position in the lucrative tablet computer market, but also give a significant boost to the US economy, according to a JP Morgan economist.
The iPhone 5 could add between 0.25% and 0.5% to annualized economic growth in the fourth quarter, JPMorgan's chief economist Michael Feroli forecasts in his research note, quoted by the WSJ. Feroli's prediction is based on his assumption that 8 million iPhone 5's will be purchased in the next three months for $600 per phone and cost around $200 in imported parts which would leave Apple with a trade margin of about $400 per phone.Each iPhone sold would therefore add $400 to GDP which is $3.2 billion for the quarter. That's $12.8 billion at an annual rate, and would result in a significant annualized GDP growth of 0.33% for the fourth quarter. Overall, JPMorgan predicts fourth-quarter GDP growth of 2%.Feroli added the estimate of between a quarter to a half point of annualized GDP "seems fairly large, and for that reason should be treated skeptically." But, "we think the recent evidence is consistent with this projection," he concluded, commenting that when the last iPhone was launched in October 2011, sales were significantly above expectations."Given the iPhone 5 launch is expected to be much larger, we think the estimate mentioned … is reasonable," Feroli said.