Inter RAO posts FY 2009 net loss of 282 million euro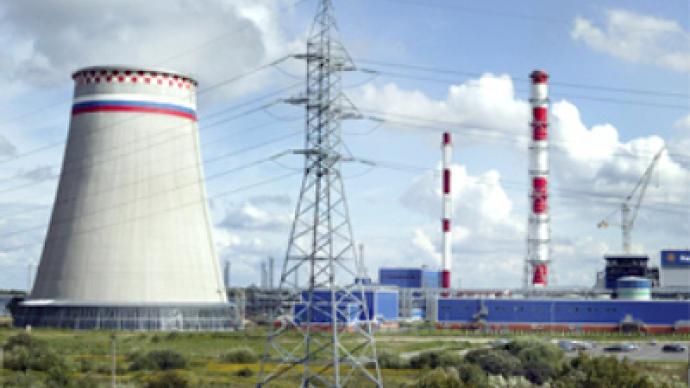 Russian energy player, Inter RAO, has posted FY 2009 net loss of 282 million euro under IFRS.
The net result was a sharp turnaround from the 86.9 million euro FY net profit posted in 2008, with FY EBITDA also down 17% to 250 million euro, as revenues slid 7.7% year on year to 1.5 billion euro in FY 2009.
According to a company statement, sales revenues were down due to a drop in demand and the sales price for electricity, which came as a result of a slower economic activity. It also noted that the group's net result dropped largely due to " paper" losses from the devaluation of major assets and inability to complete 384 million euro in construction projects, as well as increasing interest expenditures, and the volatile rouble against both the euro and U.S. dollar.
You can share this story on social media: