India launches probe against Google
Published time: 13 Aug, 2012 15:30
Edited time: 13 Aug, 2012 19:37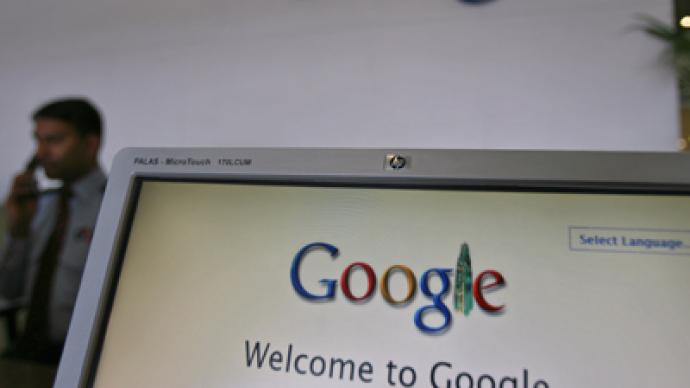 India's antitrust regulator has launched a probe against Google over alleged anti-competitive practices, after a consumer advocacy group CUTS International filed a complaint.
The Competition Commission of India (CCI) received information that Google was abusing its dominant position by imposing unfair and discriminatory conditions.

Among the serious allegations was creating a search bias which drives its customers to view only ancillary services owned and operated by Google.

CUTS also said Google denied other search engines content access of ancillary sites and services operated by it.

Google spokeswoman Paroma Roy Chowdhury said the company was cooperating with the CCI.

"We're confident that our products are compliant with competition law in India," she said in a statement.

India's newly assertive CCI has earlier handed record fines of more than a $1 billion to 12 of the country's biggest cement companies. It is also investigating anti-competitive practices among car makers.