Home Credit and Finance Bank posts 1Q 2009 Net Profit of 229 million Roubles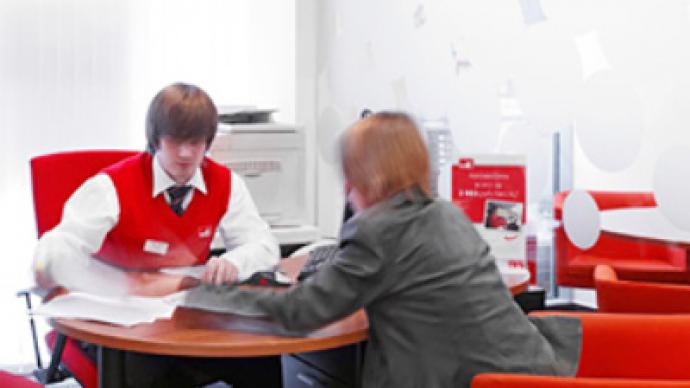 Russian consumer lender, Home Credit and Finance Bank, has posted 1Q 2009 Net Profit of 229 million Roubles under IFRS.
The Net result is down 68% from the 1Q 2008 Net result of 717 million Roubles, despite Assets rising 35.2% year on year to 111.4 billion Roubles, and the banks loan portfolio increasing by 2.7% year on year to 77.8 million Roubles. Non performing loans rose to 12.4% at the end of 1Q 2009 compared with 9.5% for the same period 2008, with loan provisions down to 107.5% from 112.7% in 2008.
The results reflected the economic downturn in Russia, in the wake of the global credit crunch. Despite the bottom line result, Home Credit and Finance Bank noted positives including a strengthening of it position in the Point of Sales sector, and increases in net interest income.
CEO, Ivan Svitek, noting the banks strong retail network and net liquidity position, was optimistic about the outlook.
"The business optimization programme introduced by the Bank in October 2008 has led to positive results in the first quarter 2009. The platform we have built over the last years enables the Bank to make a great progress in the development of our retail business. HCFB continues to be the leading bank in POS-segment and the second largest provider in credit card market. We are also able to maintain the quality of the portfolio on adequate for business level even under unstable market environment. Strengthening the leading position in POS segment, increasing the market share in retail segment, and maintaining strong risk control will be the priorities for the Bank in 2009."
You can share this story on social media: