Highland Gold posts FY 2009 net profit of $78.84 million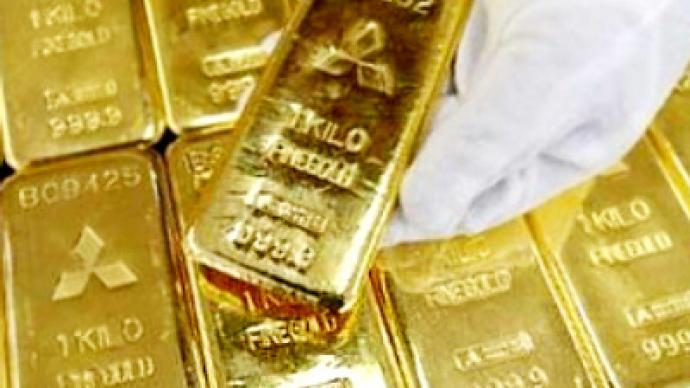 London listed Russian focused gold miner, Highland Gold, has posted a FY 2009 net profit of $78.84 million under IFRS.
The bottom line compares with a $232 million net loss in 2008, with gross profit rising 42% year on year to $63.5 million, as turnover rose from $149 million for FY 2008 to $163.2 million for FY 2009.
The company attributed the results to an increase in production from 158,885 oz in 2008 to 163,208 in 2009, coupled with higher global gold prices, and costs at its Mnogovershinnoye facility falling 6.9% to $486 per oz.
Highland Gold noted the commissioning of its Novoshirokinskoye in October, coupled with the shipping of the first concentrates from it in 1Q 2010, as well as the advanced stage of development projects, which Duncan Baxter, Non-Executive Chairman, said were key to its strategy.
"The achievements of 2009 underline the Company's focus on increasing the productivity of our existing producing mines and on pushing forward our development and exploration projects. We are pursuing the same strategy in 2010 and are well positioned to continue to improve the Company's performance on all fronts as well as to continue to review opportunities to acquire producing or near producing assets in Russia and the CIS. "
You can share this story on social media: