Polymetal posts 1H 2009 net profit of $19 million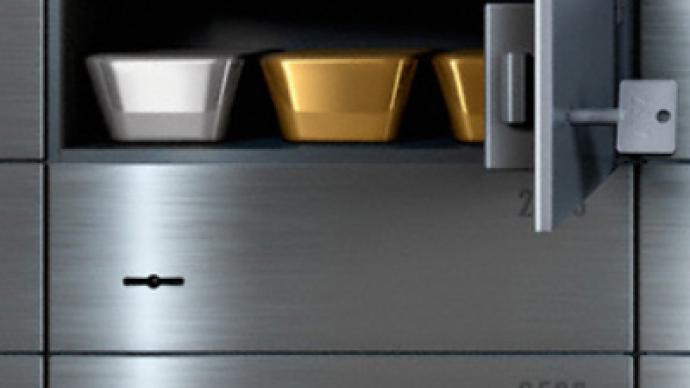 Russian precious metals producer, Polymetal, has posted a 1H 2009 net income of $19 million under US GAAP.
The bottom line is down 56% on the 1H 2008 net result of $43 million, with adjusted EBITDA down 24% year on year to $92 million, on the back of a 15% decline in revenues to $220 million.
The company, Russia's largest silver producer, said the decline in revenues was largely due to the 24% year on year slide in average silver prices, with gold accounting for 54% of revenues for the half and marginally increased gold production going some way to offsetting the fall in silver.
Beyond this, the company noted marked falls in operating expenses and cost of sales, which were offset by rising interest expenses and a foreign currency hit of $5.5 million due to Rouble depreciation. Polymetal's net debt increased by 8% to $336 million.
Despite the net result, Polymetal CEO, Vitaly Nesis, was upbeat about the outlook noting a 28% jump in cash flows from operations as demonstrating the company's resilience in the face of the global financial crisis.
"Despite significant weakening of silver price and credit becoming more expensive, Polymetal continues to generate sizable operating cash flows sufficient to continue the implementation of our ambitious growth program."
You can share this story on social media: