HCF Bank posts FY2009 Net Profit of 5.179 billion Roubles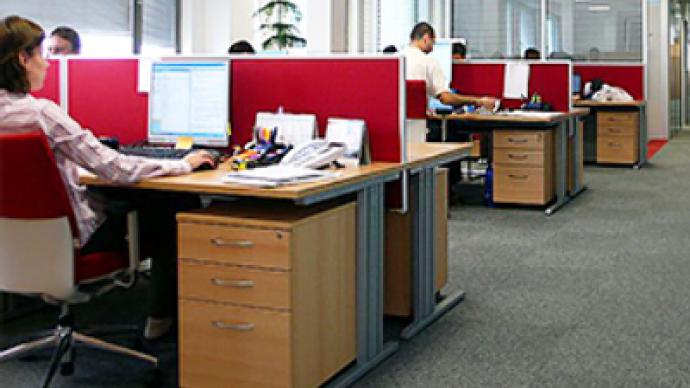 Russian retail and consumer lender, Home Credit and Finance Bank (HCFB) has posted a FY 2009 Net Profit of 5.179 billion roubles under IFRS.
The bottom line is up 41.5% year on year, despite a 4.7%year on year fall in net interest revenues to 18.44 billion roubles, with HCF's loan portfolio shrinking 7.8% year on year to 67.41 billion roubles, while assets decreased 15.9% to 96.47 billion roubles.
The bank attributed the results to its optimization programme which commenced in mid 2008 when the economic downturn was forecast. HCFB noted the fall in its non performing loans to 13% as at December 31 2009.
HCFB CEO, Ivan Svitek, hailed the results as laying the foundation for HCFB's continued expansion as the economy rebounds.
"The radical business optimization program that PPF initiated early on in the crisis in the middle of 2008 across all its portfolio companies enabled us not only to survive this challenging period but to strengthen our position. The consumer finance sector became very weak during the crisis, which enabled our financially disciplined and flexible Bank to win business from our competitors and achieve record profitability. 2009 was the most profitable year for HCFB with an increase of more than 40% in net profit compared to 2008, which was itself a record year."
You can share this story on social media: