Greece has first current account surplus in 66 years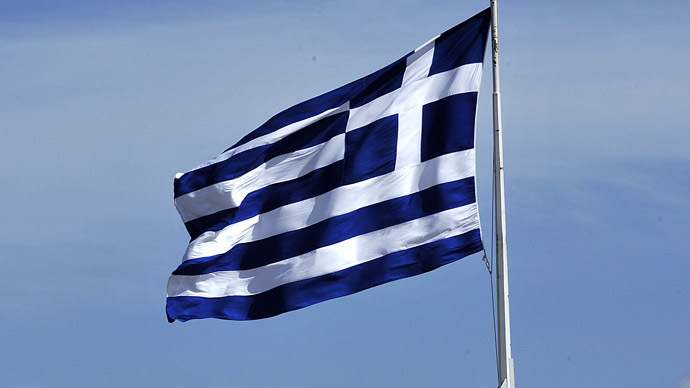 For the first time since official data begun in 1948 Greece posted a current account surplus of $1.65 billion last year. The money flow changed direction, as revenues from tourism jumped 15 percent and imports slumped to a long term low.
It's the equivalent of around 0.7 percent of national gross domestic product, says a Bank of Greece (BOG) press release.
A big part of the gain came from tourism, which in 2013 brought in a record $16 billion, a 15 percent jump from the year before.
The shift from deficit to surplus came as imports fell by 4.5 percent for all products, and exports rose 2.3 percent.
A reduction in salaries promoted Greek companies' competitiveness, strengthening non-fuel exports by 2.1 percent or $19.6 billion in 2013.
The contribution of foods and beverages and non-metallic mineral products was also significant, according to the BOG.
The account deficits have been a burden for the Greek economy for decades , compensated by borrowing and capital investment from abroad. The 2012 country's deficit stood at €4.6 billion, while in 2011 the shortfall was €20.6 billion, according to figures from the country's central bank.
Economists predict further current account surplus in Greece this year.
"For 2014 we expect the current account to stay in surplus as imports will remain weak alongside improving tourism and exports," Reuters quotes Platon Monokroussos, an economist at Eurobank.
However he considers it's too early to call Greece an export-driven, competitive economy.
"Sustaining the surplus in the longer term will depend on whether the economy maintains its competitiveness and on its capacity to increase import substitution with domestic production."
Government officials planned to emerge from recession in 2014, however the country still faces economic challenges.
In November 2013 the unemployment rate reached a record high of 28 percent, while the austerity measures have eroded about a quarter of the Greek economy in four years.
You can share this story on social media: