Google to introduce real bank cards for online 'Wallet' accounts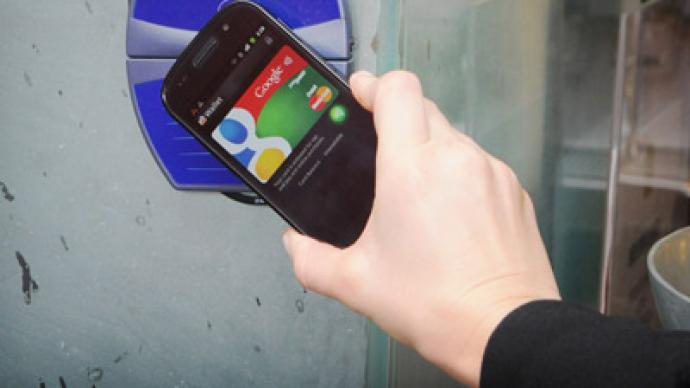 The world's biggest search engine Google wants to make virtual accounts in Google Wallet service real. The Company plans to introduce plastic cards linked to its online payment system, which could in effect turn the engine into a sterling bank.
The plastic synchronized with an account in Google Wallet will look like a normal bank card, allowing all kinds of payments, deposits, as well as money transfers. A smart phone with a Google Wallet account automatically saves all the information about purchases, as well as transfers the data about the state of the account. At the moment money from Google Wallet may be used through a smart phone that has a special chip using Near Field Communication (NFC) technology. Users can pay by presenting a smart phone to a NFC reader, and the Google Wallet card can be used in places that don't have NFC readers and will help those who don't have smart phones with an NFS chip."The card makes payments more flexible. In the end, in the future one will be able to leave all credit cards at home and just take a smart phone and a Google Wallet card," according to experts from Droid Life portal. The Google Wallet payment system was launched in the United States in spring 2011 in cooperation with card operator MasterCard, Citigroup and a mobile operator Sprint. The card is set to promote the payment service that currently operates through 10 smart phone models across the US in more than 100,000 shops.Popularity of the payment system is now limited by a small range of smart phones that support NFC technology. Also, the market of internet payment systems is quite a settled place, with almost each country having its own big player, such as Webmoney and Yandex.Money in Russia, the Russia business edition of Expert magazine concludes.
You can share this story on social media: