Crisis-proof sport: Goldman, VTB buy 50% of Russian fitness clubs group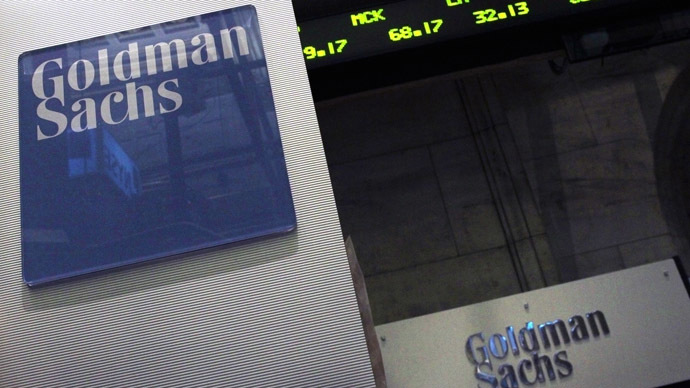 Goldman Sachs and Russia's VTB are upping their share in Russia's Fitness Group, which owns one of the country's best-known gym chains, World Class. They are betting that lifestyle spending won't be affected by a slowing economy and weakening ruble.
Goldman's Special Situations Group (SSG), which already owns 12.5 percent of the fitness chain, and Russia's second biggest lender, VTB, are buying out Alfa Group chairman Mikhail Fridman's share, Reuters says. After the deal is completed, Goldman and VTB will jointly own 50 percent of World Class.
SSG first bought into World Class in 2006 and said they believed a strong base of loyal customers would provide for a good return, even though Russia's economy has recently been losing steam.
"As in Russia the demand for fitness services still significantly exceeds the supply, we expect that the market will continue to grow at the same pace in the future," Vedomosti daily quoted Andreas Besenberg, deputy global head of private equity at VTB Capital, VTB's investment arm, as saying.
The deal comes at a time when all kinds of statistics show the Russian economy losing momentum. Manufacturing data released Monday showed industry slowing to its lowest rate since June 2009. The Purchasing Managers' Index (PMI) plunged to 48 in January, marking a sixth consecutive month of a contraction to below a 50-point threshold. Any PMI reading below 50 points signals a contraction in manufacturing. Russia's currency, the ruble, has also been recently sliding, having lost about 16 percent of its value against the US dollar since last January.
You can share this story on social media: