Globaltrans increases 1H 2011 net profit to $159.3 million, as demand and prices grow
Published time: 30 Aug, 2011 08:05
Edited time: 14 Sep, 2011 12:04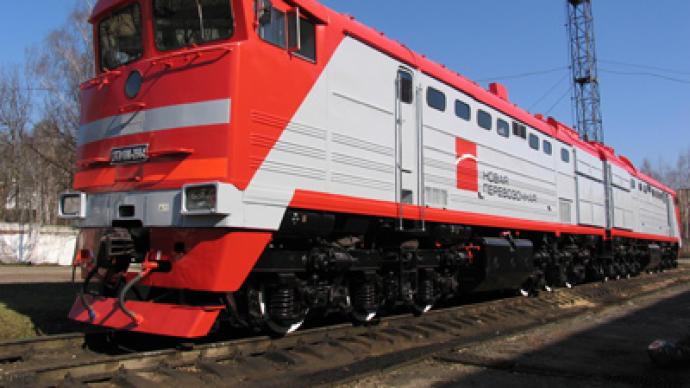 Russian private freight rail group, Globaltrans, has posted a 1H 2011 Net Profit of $159.3 million under IFRS.
The bottom line was up 66% year on year from the 1H 2010 net result of $95.9 million, with Adjusted EBITDA for the period rising
42% year on year to $ 256.5 million, as Adjusted revenues rose 48% year on year to $603.6 milllion.
Globaltrans said the figures reflect higher Freight Rail Turnover, coupled with a more favorable pricing environment.
Sergey Maltsev, CEO of Globaltrans Investment, was upbeat about the financial performance, operational efficiency had helped underpin the performance.
"We are extremely pleased with the Group's performance in the first six months of 2011. The combination of strong customer demand, best-in-class service offerings and premium operating capabilities enabled us to deliver growth across all key market segments and produce a record first half financial performance. These results again illustrate the robustness of our business model both as a source of stability and as a platform for growth in a variety of market conditions."
­