Globaltrans posts FY 2009 net profit of $121.2 million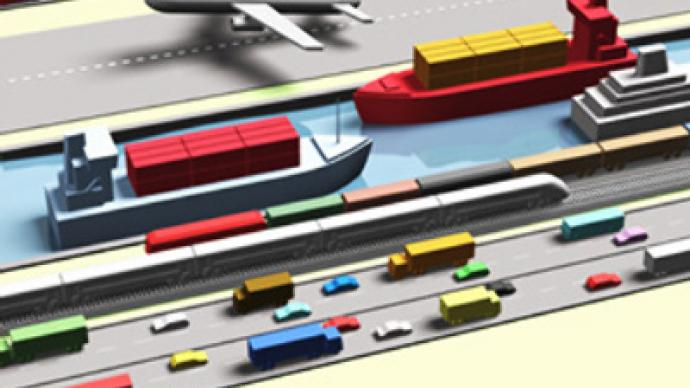 Russian rail cargo-hauler, Globaltrans, , has posted a FY 2009 Net Profit of $121.2 million under IFRS.
The FY net profit was down 15% from the FY 2008 Net result of $142.6 million, with EBITDA decreasing 10% year on year to $261.6 million, on the back of a 19% slide in revenues to $1.16 billion.
Globaltrans noted the results reflected a 28% depreciation of the average exchange rate of the Rouble against the US Dollar, the presentation currency, in 2009, with adjusted revenue up 12% year on year in rouble terms and adjusted EBITDA also increasing by 5%.
Sergey Maltsev, CEO of Globaltrans, was optimistic commenting on the results and said they reflected a robust performance in a tough trading year, adding that Globaltrans was ready for future expansion.
"I am pleased to report that, despite hugely challenging conditions in 2009, we were able to trade
successfully through the downturn and, indeed, use the opportunity to significantly expand our business through organic growth and acquisition of OOO BaltTransServis.
We were quick to adapt to the new business environment in 2009, taking full advantage of the benefits that running a balanced fleet of railcars give us. This enabled the underlying business to demonstrate a robust performance and meant we were able to increase our market share.
We are seeing sustained recovery in the Russian freight rail transportation market and we are well placed to expand and take advantage of new opportunities as markets recover."
You can share this story on social media: