Germany resists ECB push for control over all eurozone banks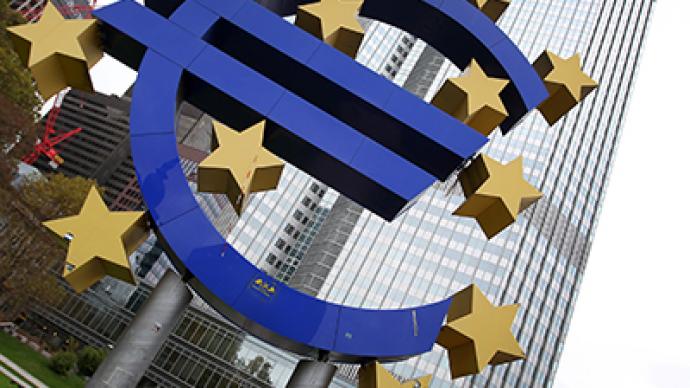 European Central Bank says a common bank supervisor should assert control over all of 6,000 eurozone's banks, opposing Germany's proposed limit of its authority to the most important lenders.
"We would be against any kind of two-tier system in this respect," Vice President of ECB Vitor Constancio said. The European central lender should "retain some powers and right of initiative in the center of the single supervisory mechanism" to handle the banking crisis across the region.The ECB's call for more power was supported by finance ministers of Italy and France. However, some countries stressed that control over European banking needs a graded approach. "It's necessary first and foremost to decide what the objective of this banking union is," Luxembourg Finance Minister Luc Frieden said. "If the objective is to intervene when banks are in difficulty, we will find another solution than if it is to replace national authorities. I think we need a mix."  Meanwhile, German Finance Minister Wolfgang Schaeuble on Tuesday urged to limit the supervisor's authorities to big banks posing a risk to the system. Germany's Bundesbank even questioned whether "the granting of decision-making rights to a new body apart from the ECB Governing Council" complies with EU legislation. It is not clear if the European Union Treaty "allows such a broad transfer of duties," the Bundesbank said in its 2012 Financial Stability Review issued today.Earlier this year EU leaders agreed to establish joint ECB-led bank supervision as a part of creating the eurozone's banking union. The move will pave the way for pumping money into the troubled banks directly from the euro zone's permanent rescue scheme, the European Stability Mechanism (ESM). Under the plan, legislation for the single banking union should be ready by the beginning of 2013.
You can share this story on social media: