Gazprombank posts 1Q 2009 Net Profit of 16.6 billion Roubles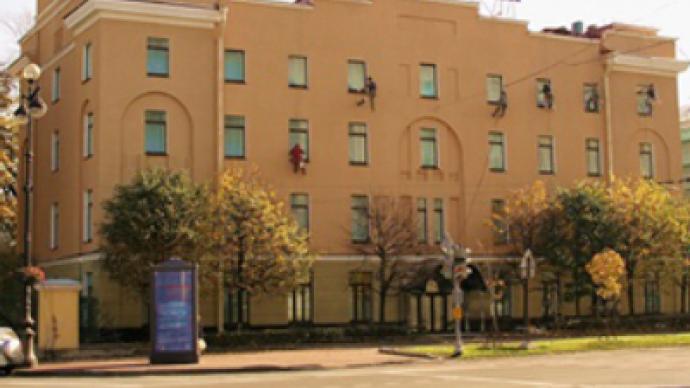 Gazprombank, has posted a 1Q 2009 Net Profit of 16.6 billion Roubles under IFRS.
The 1Q Net result compares with a FY 2008 Net Loss of 68.2 billion Roubles, with the bank not publishing international standard results for 1Q 2008.
Over the quarter assets rose 11% to 2.054 trillion Roubles, with loans to corporate clients up 37% to 764 billion Roubles, while consumer loans fell 3% to 93.9 billion Roubles. Both corporate and individual deposits rose by 9% over the quarter to 583 billion Roubles and 144 billion Roubles respectively.
Over the quarter Gazprombank's loan provisions increased from 3.6% to 4% despite the bank indicating that non performing loans were unchanged from a year earlier at 1.5%.
The company attributed the 1Q 2008 turnaround to the growth of its credit portfolio, and profits from its foreign currency and securities operations.
You can share this story on social media: