Gazprom posts FY 2008 Net Profit of 771.38 billion Roubles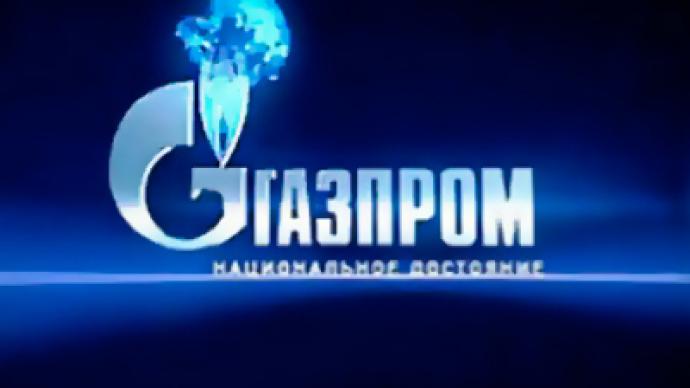 The worlds largest gas company, Russia's Gazprom, has posted a FY 2008 Net Profit of 771.38 billion Roubles under IFRS.
The FY 2008 bottom line was up 13% on the FY 2007 Net Profit of 694.98 billion Roubles, as adjusted EBITDA rose 64% year on year to 1.46 Trillion Roubles, on the back of Revenues of 3.519 Trillion Roubles, up 45%.
The FY result saw a 9% increase in sales volumes outside Russia and the FSU, but was marred by a 162.52 billion Rouble foreign exchange hit, and a more than 1000% increase in provisions for asset impairment to 98.96 billion Roubles. The 4Q 2008 Net Profit fell 84% year on year to 37.5 billion Roubles, as sales volumes subsided according to a company statement.
"As a result of a dramatic reduction of gas demand in foreign and domestic markets in the fourth quarter of 2008, the Group's gas sales totaled 156.5 billion cubic meters declining by 8.7 percent as compared to the same period in 2007,"
The company warned of modest expectations for FY 2009 with production volumes and sales both in Russia and in export markets expected to decline, and with price and revenue expectations it says will be comparable with 2009.
You can share this story on social media: