Dimmed demand outlook short circuits investment in power generation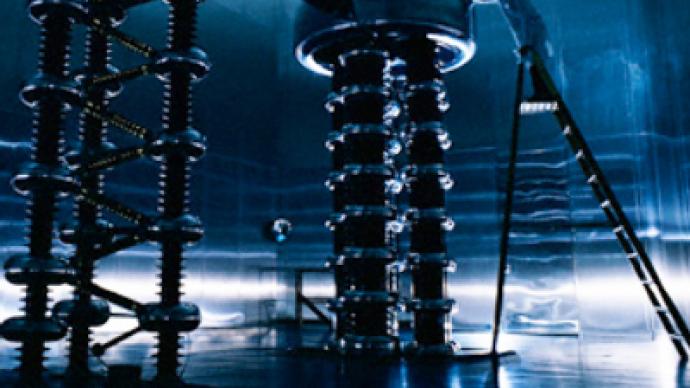 The state will let power generators scale back on investment, but those who've already spent heavily on new capacity are asking the government to guarantee they will make a return on their investment.
$30 billion – that's how much companies who bought into the privatized Russian power sector last year pledged to update the ageing network. The government promised investors, they would earn back the money, through a lucrative tariff system called the capacity market.
Now market players, including Dominique Fache, country manager for Russia and CIS, at ENEL, say the government is failing to balance the needs of customers and generators.
"The capacity market is a tool for stimulating investors. If you want to use this tool – and it's like this everywhere in the world – If you want to use this tool to defend the customer you will end up with a catastrophe. And I'm a bit afraid this is going to happen here. There is a trend here to defend poor customers, poor oligarchs."
Gazprom – the owner of Moscow's utility Mosenergo says the government set tariffs on new capacity 30% less than is economically feasible, with Mosenergo saying it wouldn't allow the company a return on its investment.
But analysts say, the state has its own reasons not to be too generous, according to Dmitry Konovalov, Senior Utility Analyst at Unicredit Securities.
"The companies are asking for the capacity payments from the government today, based on extreme conditions developed in this crisis situation. At the same time the government is looking at the long term position. Looking into the future when the debt terms will normalise – there is a dificulty in the mechanism which would meet the demands of both parties."
Mosenergo says it will have an income shortfall of about $30 million to low capacity tariffs. With the Ministry of Energy saying that the need for new power capacity is not so urgent, and that power consumption may fall 4.5% this year, this loss is likely to be just the first of many such announcements.
You can share this story on social media: