Automakers line up for government support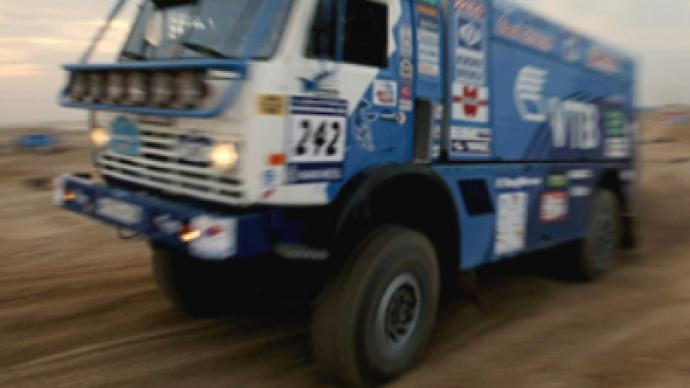 Russian automakers, Avtovaz and Kamaz, which have restarted production this month, are asking the government for support in the face of falling demand and shrinking production.
Russia's biggest car-maker and truck-maker, Avtovaz and Kamaz, froze production in January and have re-started operations in February, with a shorter working week and reduced hours. However Auvtovaz has to stop once again. Kamaz production and sales in January dropped by half year on year.
The government has responded with a support programme for vehicle-makers, with $6 Billion in loans and state guarantees, according to Sergey Kogogin, CEO of Kamaz.
"We need government aid to stimulate demand. And it's not for us, it's for consumers of our goods. We have asked for government guarantees for loans because banks have change their loan conditions. We need this support because the situation has become tougher."
While waiting for government orders and enjoying higher tariffs on competing foreign imports, the Russian auto companies are intensifying their export strategies for vehicles and components. Kamaz plans to push exports to 40% of total output, taking advantage of the weakening Rouble. Ivan Bonchev, Senior Manager at Ernst and Young says the strategy offers advantages.
"The general pattern and trend for development has not changed. The crisis is an opportunity for the Russian players because of the weakening Rouble which makes Russian products much more competitive pricewise, especially in certain markets like Latin America."
Bu the problem of low product quality remains a weakness for Russian producers. Price alone won't satisfy foreign buyers when good quality, low-cost, vehicles are rolling off the production lines in other emerging markets.
You can share this story on social media: