Gazprom announces 'fundamentaly new' LNG project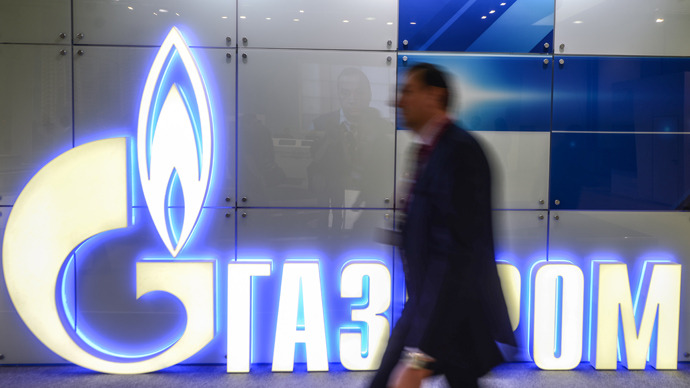 Russian gas major Gazprom will soon announce another "fundamentally new" liquefied natural gas project, according to company CEO Aleksey Miller. Sources say it's likely to be an LNG plant in the Baltic.
"Gazprom is known for successfully creating projects, and decisions on which have been made," Miller said on Thursday at a meeting in the city of Tomsk. "We will have another fundamentally new project that you do not know of yet," he said. Miller did not disclose any details. 

According to the Interfax news agency, the project Miller was referring to might be a new LNG plant, which will be receiving gas from the unified gas supply system; or it could also be reviving the Baltic LNG project in the St. Petersburg region. 
Reuters referring to unnamed sources suggests the new LNG plant will either be situated in the Baltic or in the Barents Sea. The news agency reports that Gazprom is currently deciding whether to build the LNG plant in St. Petersburg region, or on the Kola Peninsula. 
Gazprom intended to build an LNG plant with a capacity of 7 million tonnes in the Baltic region in 2004, however these plans were stalled.  
Now Gazprom wants to return to the idea in order to boost supplies to Europe.
Gazprom already has the Nord Stream gas pipeline aimed at serving Europe by connecting Russia and Germany.
The gas major is also engaged in building a liquefaction plant in Vladivostok, in Russia's Far East, to supply the Asia-Pacific region. Companies from Japan, a large consumer of LNG, are in talks on purchasing supplies from the facility.